6 Reasons Why Agents Sometimes Fail in their CRM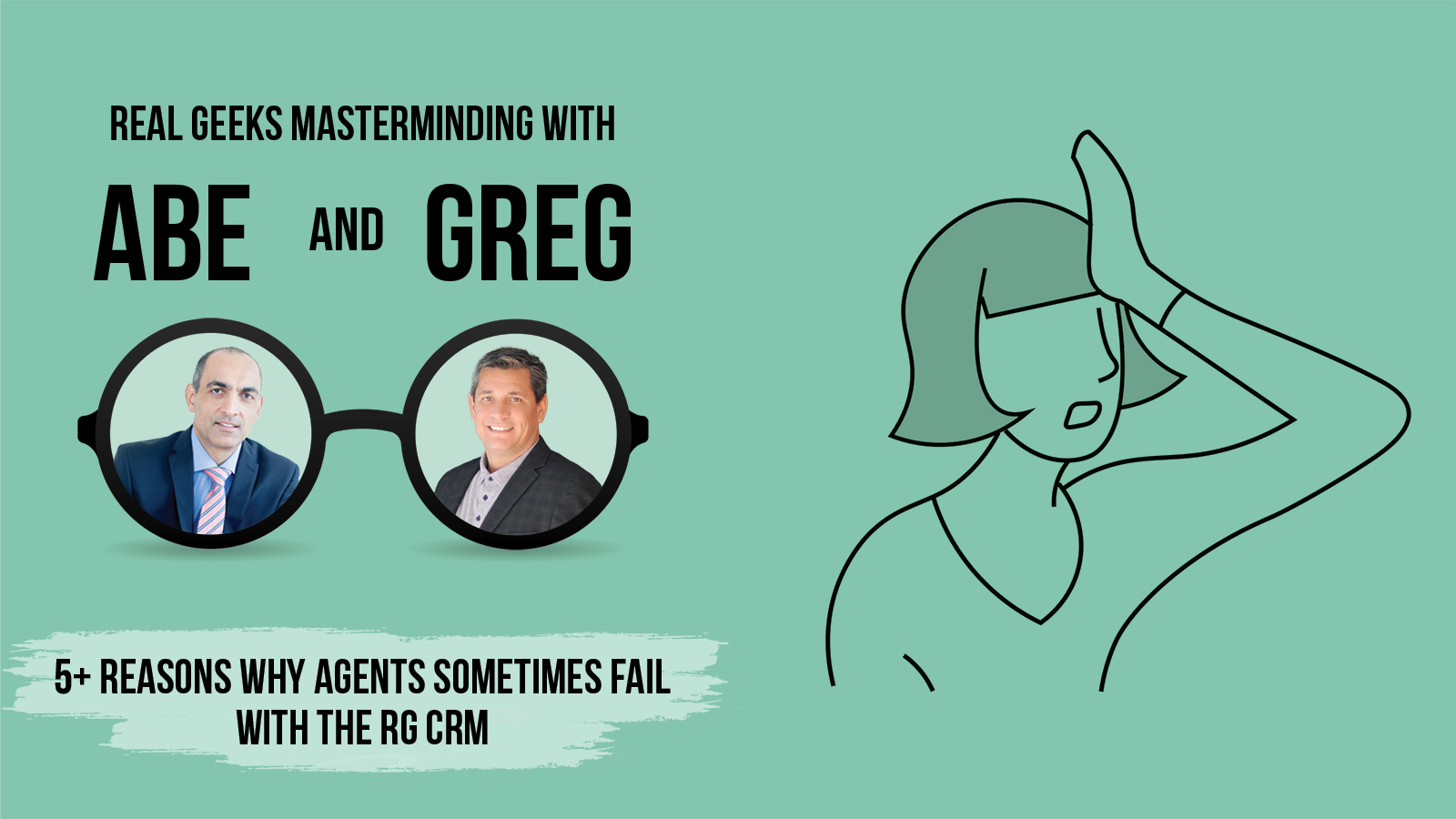 CRM, also known as Customer Relationship Management, is software that helps real estate agents manage their relationships and interactions with potential clients.
The goal of this software is simple: to improve engagements. Unfortunately, not everyone gets to achieve this objective. If this is something that you struggle with, it may be due to the following reasons.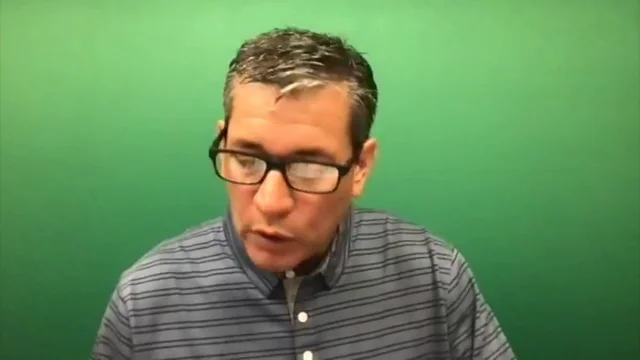 0:54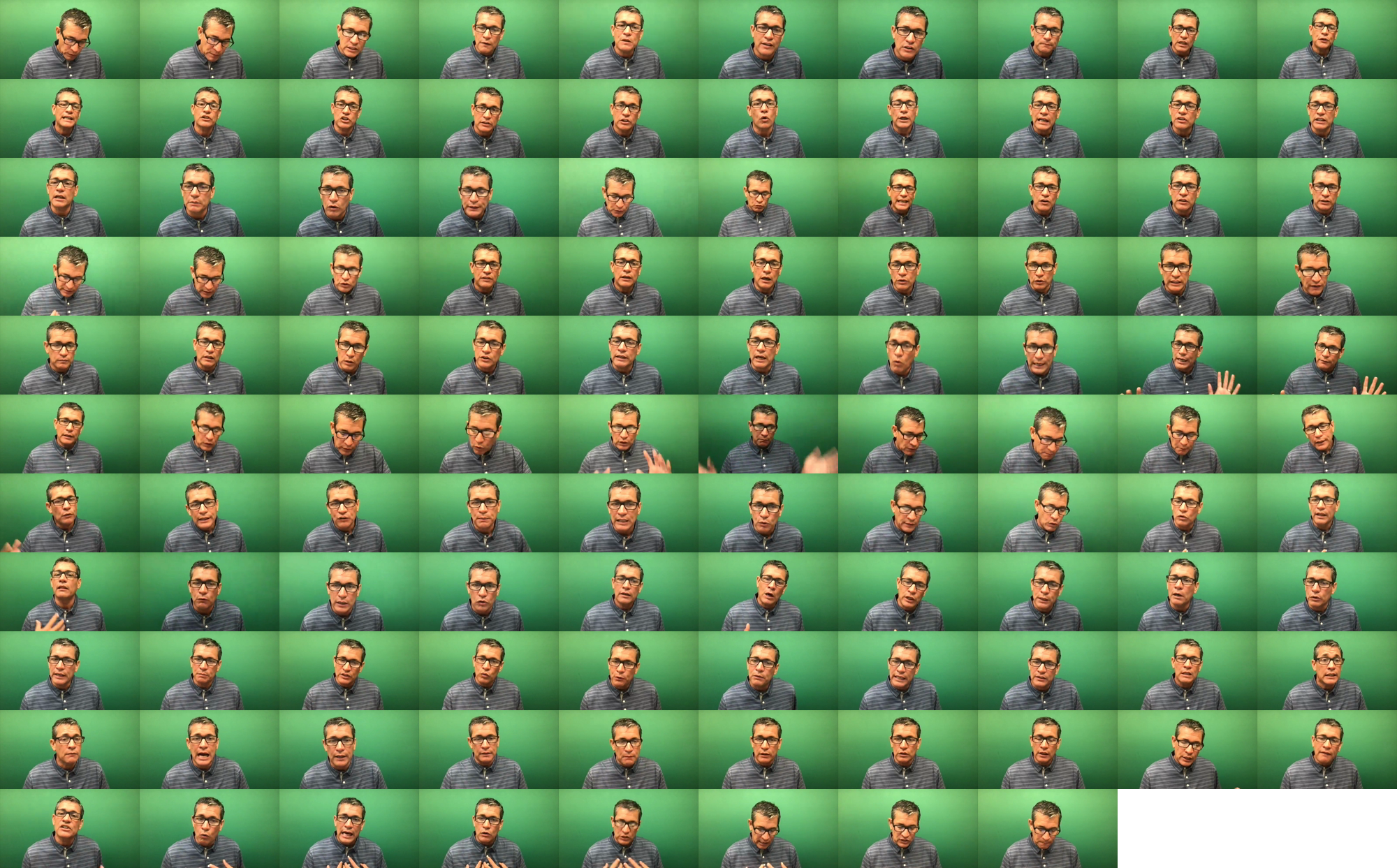 Not Uploading, Integrating, or Utilizing Their Database.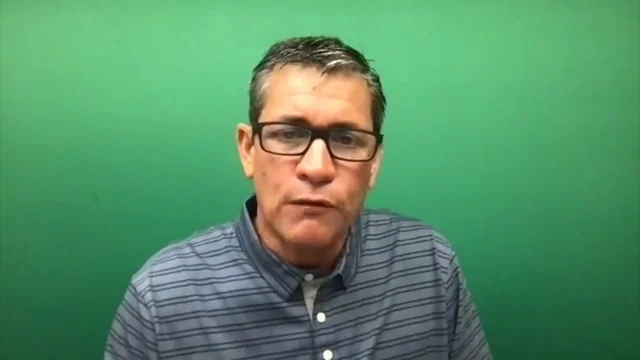 1:55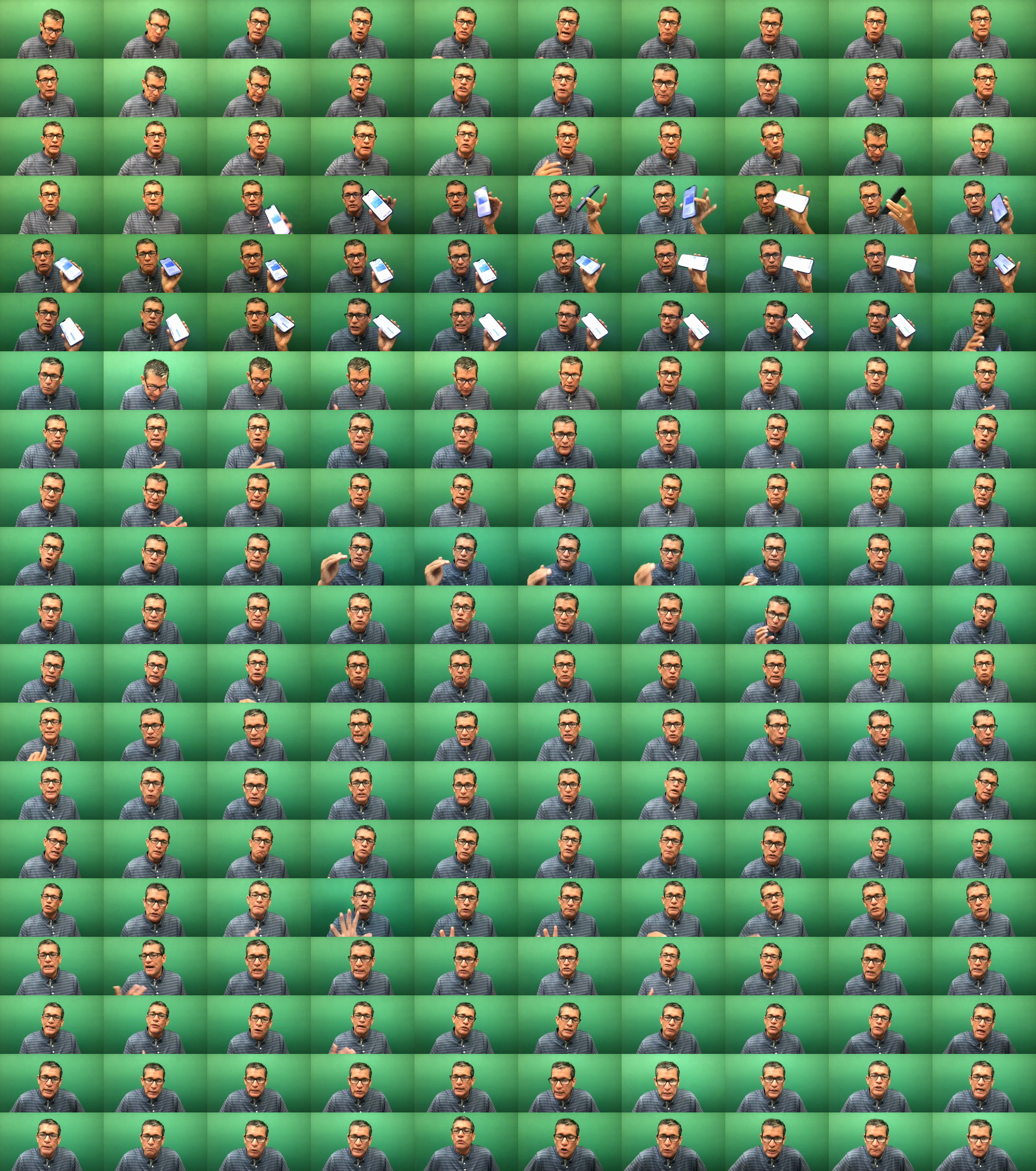 About 50% of Real Geeks users upload their database. These are the users who experience conversion at a much higher rate.
The remaining 50% tend to overlook this step because they think they do not have or have an insufficient database to upload. But such is not the case. Anyone who has a phone has a contact list that they can use.
So no matter how few your contact list is, it will always serve as a good starting point to build your CRM.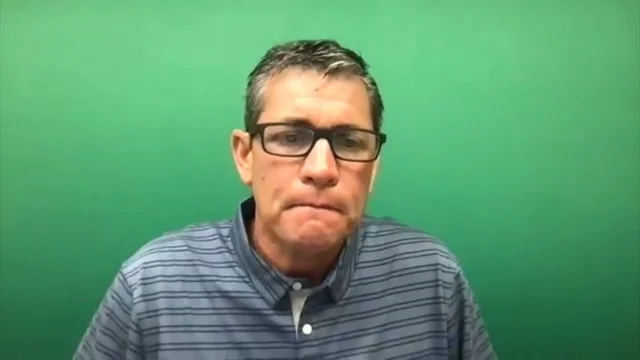 1:32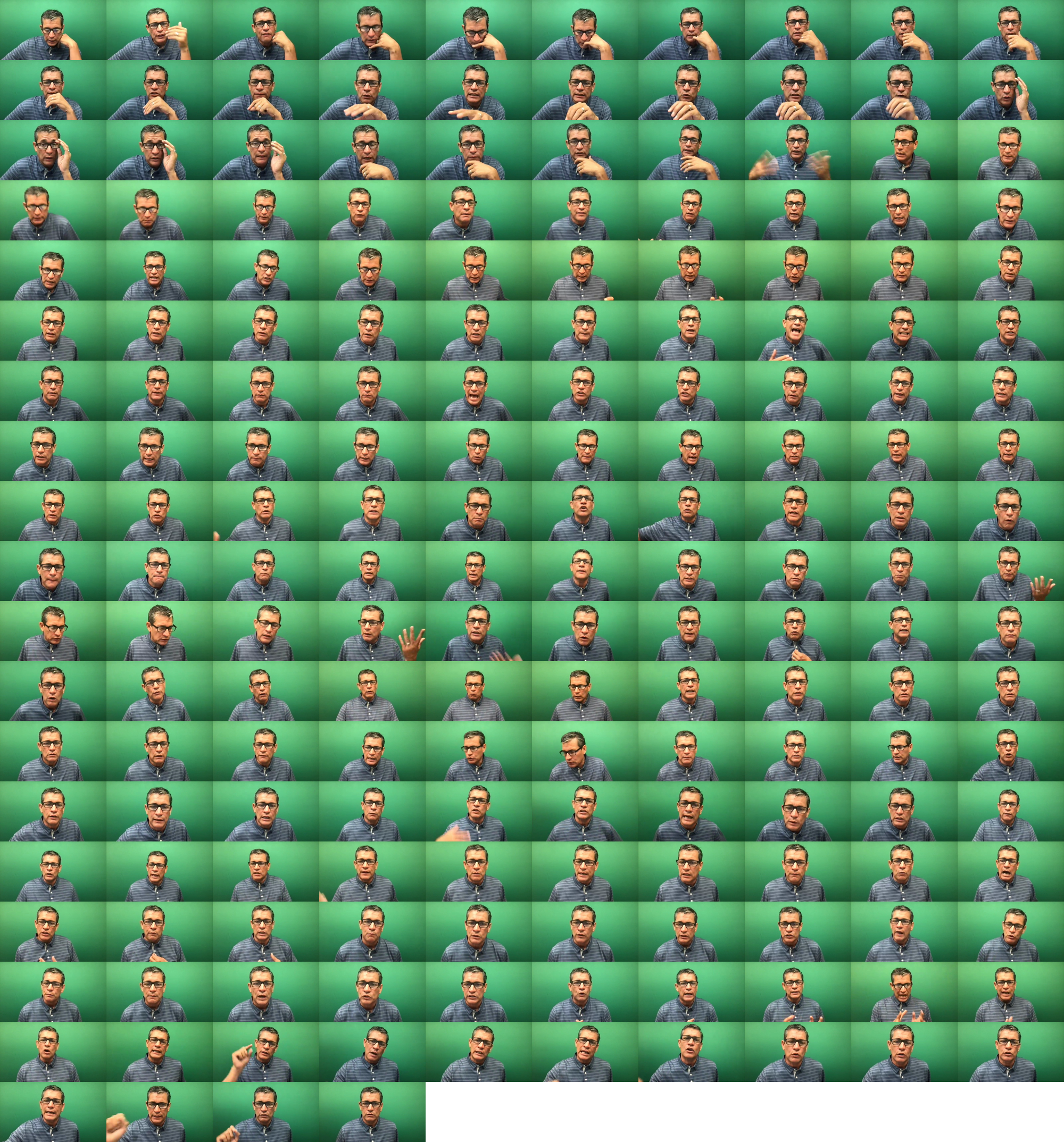 You Don't Add to the CRM Every Single Day.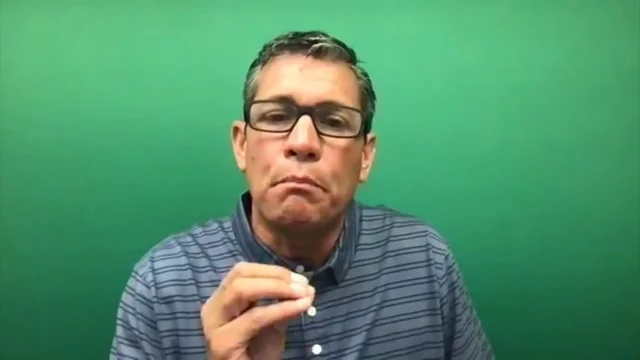 0:37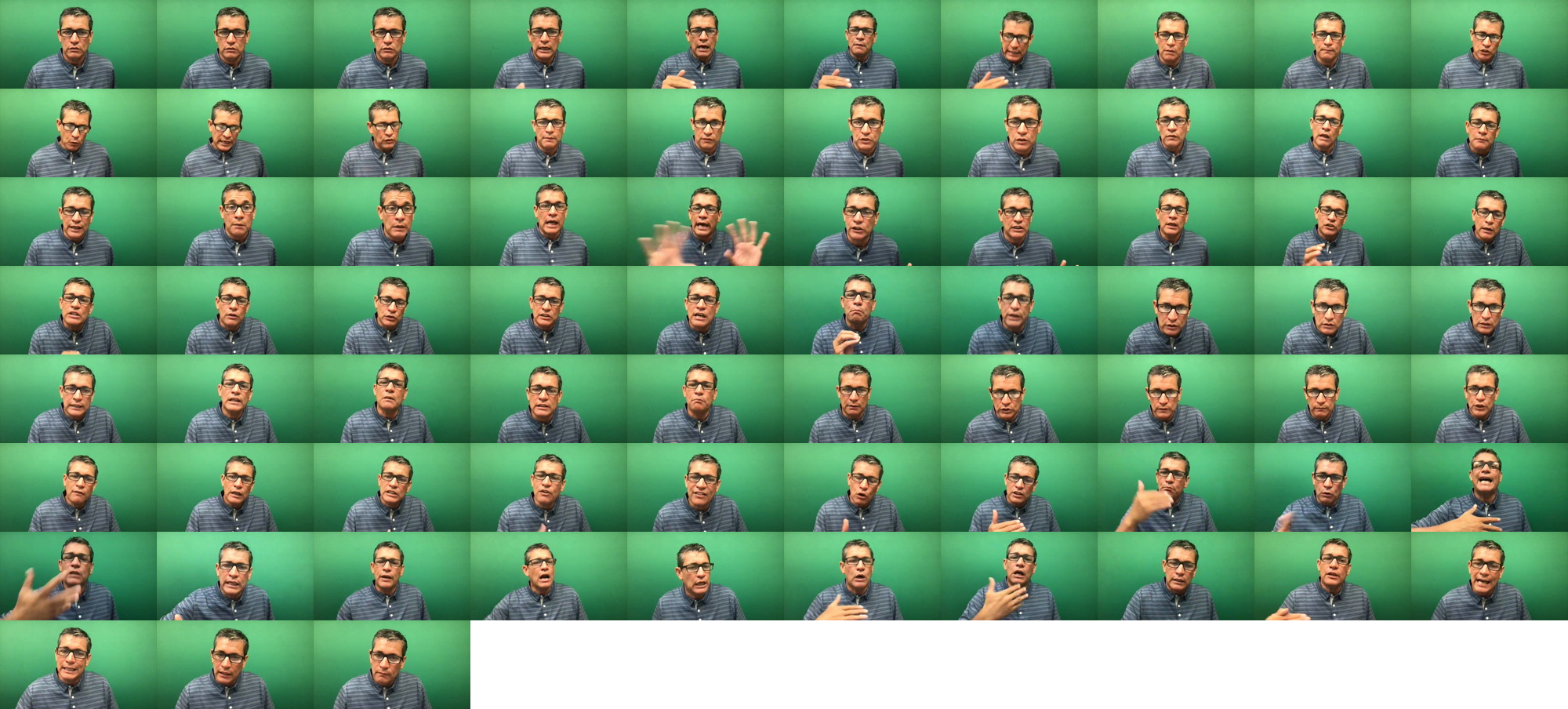 Uploading a database is not enough for you to generate leads. You also need to be proactive in touching base with your prospects.
You can do this by promoting your properties on different social media platforms or using PPC strategies.
Whatever your marketing efforts will be, you should always work towards building your website and increasing your traffic…
You Don't Respond or React to the Engagement in Your CRM.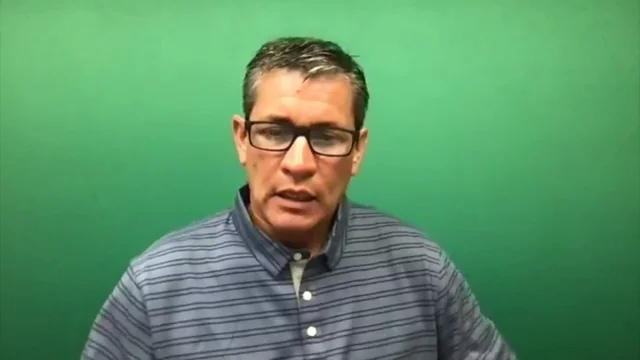 1:18
Once you have an established platform, you need to constantly observe the user's activities and engage with them however you can. When a client likes a property, sends you a message, or scrolls through your page, try to provide the appropriate reaction.
All their engagement is a cue for you to connect with them. Too many agents are playing Big Brother that they forget that the relationship should not be observational or one-sided.
You Have Too Many Past Due Activities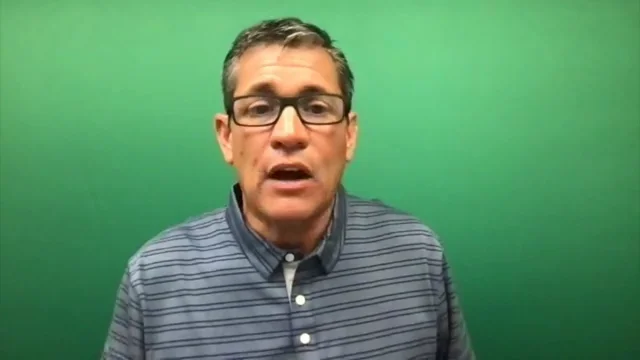 1:38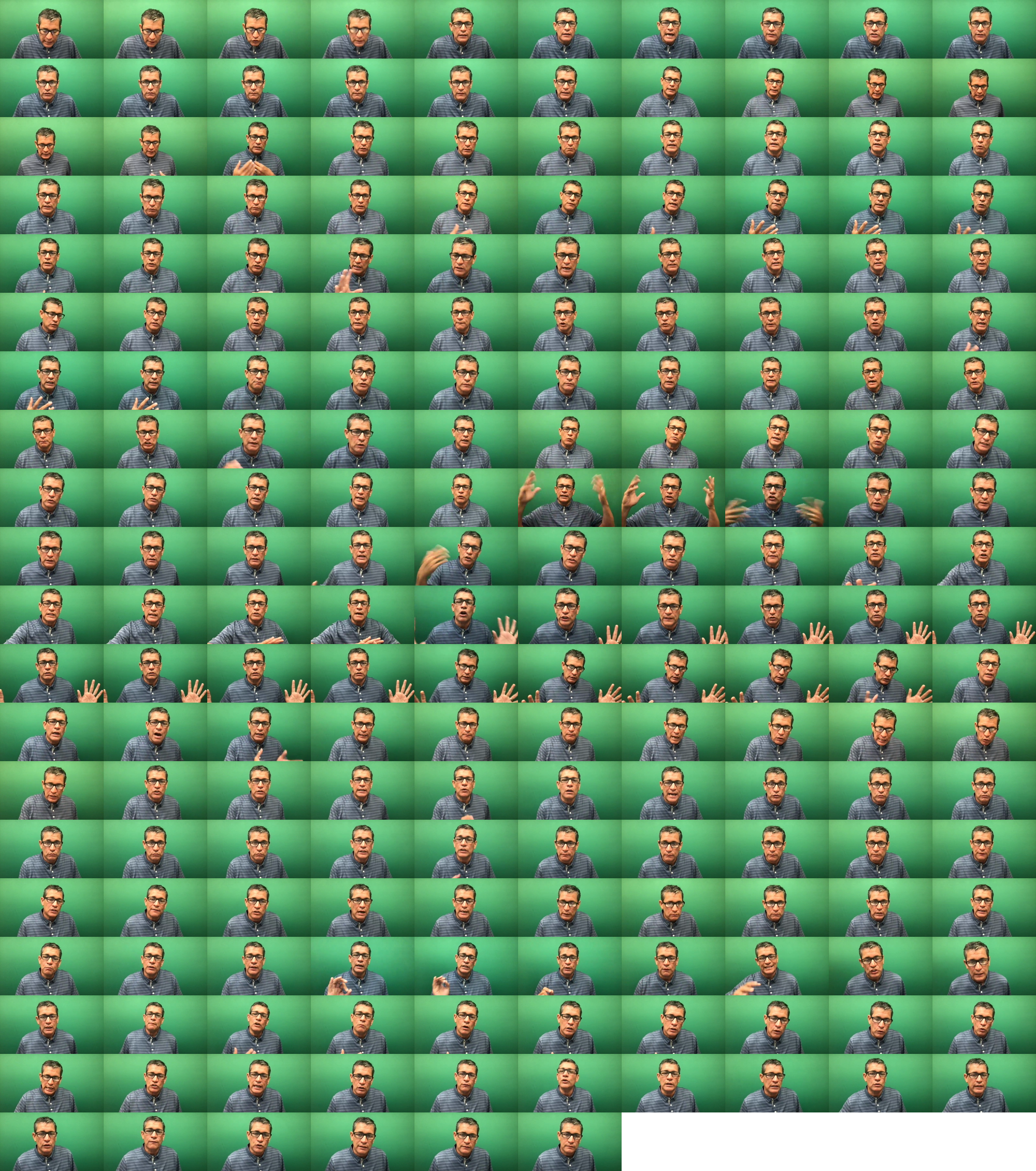 Although it's important to look towards the future, you should also keep in mind what your past dues are. The more you overlook past activities, the more they're likely to pile up until eventually, you decide to disregard them completely.
To avoid this, try setting an hour a day to finish all your past dues. Once you're done, create a workflow that prevents you from experiencing this again.
You Have Too Many Leads that You've Never Talked To
As an agent, having leads is an asset, but it can also be a challenge. If you have too many prospects you're simultaneously conversing with, chances are you're missing out on some potential clients on your contact list. So, what you need to do is to use the advanced filter feature on the CRM to search for individuals you need to contact.
Then, implement a short-term workflow. Dedicate at least an hour to touch base with them. If you do this consistently, you can increase your conversion rate by 50%.
You Ignore Leads
Many agents make the mistake of ignoring the leads who are not ready to buy or sell a property on the spot. When they say "they're interested," many agents take that as a cue that they're not. Instead of building a relationship with them, they tend to let them go completely.
However, this is the wrong way to go about it. If someone says that they're not interested right now, just let them know that you're there for them. You can either put them into future activity or kick off a workflow with them in a week or two weeks from now. After five conversations with them, you'll be surprised at how much your relationship has progressed.
Wrap Up
Nothing on the list is difficult to do. All they require is consistency. Consistency is what wins the game — inside and out. If you want to increase your CRM performance, these are the solutions you need to follow to get the results you want.
Real Leads by Real Geeks is a highly efficient and effective marketing solution for generating, capturing and managing home buyer/seller leads.

One of the best lead generation and management systems available. A fully integrated custom IDX and marketing solution to drive traffic, capture leads, manage-cultivate them and close more transactions.