Careers
Join our Team
Real Geeks was built by an agent for agents. We recognized the importance of saving time and leveraging technology to make agents' lives easier when we put this system together. Join our team as we continue to innovate.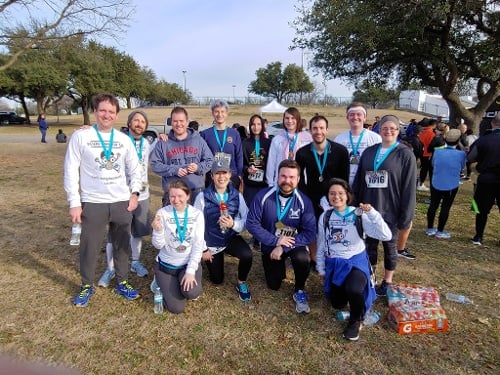 Life at Real Geeks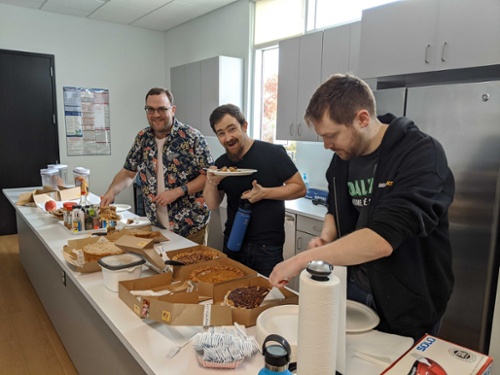 Perks of Real Geeks
Total Compensation
In addition to a competitive salary, we offer a 401(k) plan, and an ESPP (employee stock purchase plan).
Healthcare
Choose from various full-family medical, dental, and vision plans, with minimal out-of-pocket expenses.
Paid Time Off
Enjoy three weeks of paid vacation and 10 paid holidays, plus a floating holiday.
Save on buying a home!
title insurance reimbursement through FNF
Parental Leave
We offer paid leave for mothers and fathers, including adoptive parents.
Career Advancement
We empower our teammates to build the career of their dreams at Real Geeks. Take advantage of development opportunities and an annual continuing development fund to help you advance at Real Geeks.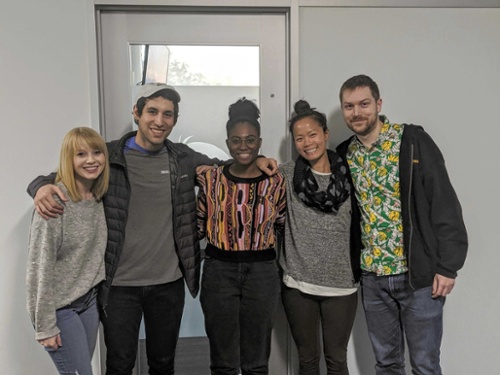 Office
We're located in the heart of Dallas, TX, in the University Park neighborhood of Dallas, TX. We are right across from the SMU campus. We are surrounded by delicious restaurants within walking distance.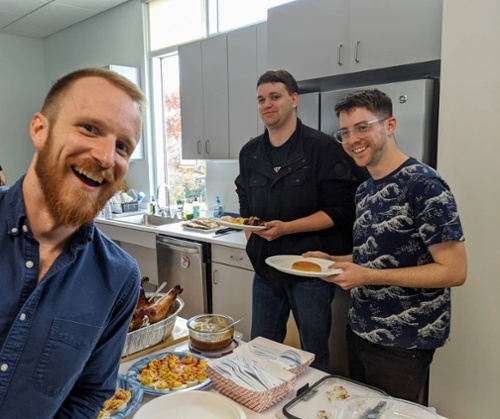 Our Core Values
We vs. I
We listen to each other and our customers with empathy and help each other thrive.
We respect each other, and we value each other's contributions.
We take our success seriously, but not ourselves
Success takes teamwork, ambition, and diligence, not egos.
We get a lot of stuff done, but we have fun along the way.
We are natural teachers and students
As teachers, we are patient with each other and actively invest in each other's growth.
As students, we are curious, coachable, and approach problems with an open mind.
We make progress, not excuses.
We are here to win and hold ourselves and each other accountable for moving forward.
We roll up our sleeves and jump into action. Positive results don't make themselves.