Real Geeks Pricing
The best ROI of any Investment you will make in Real

Estate
The best tools for generating quality leads and providing value to prospective clients.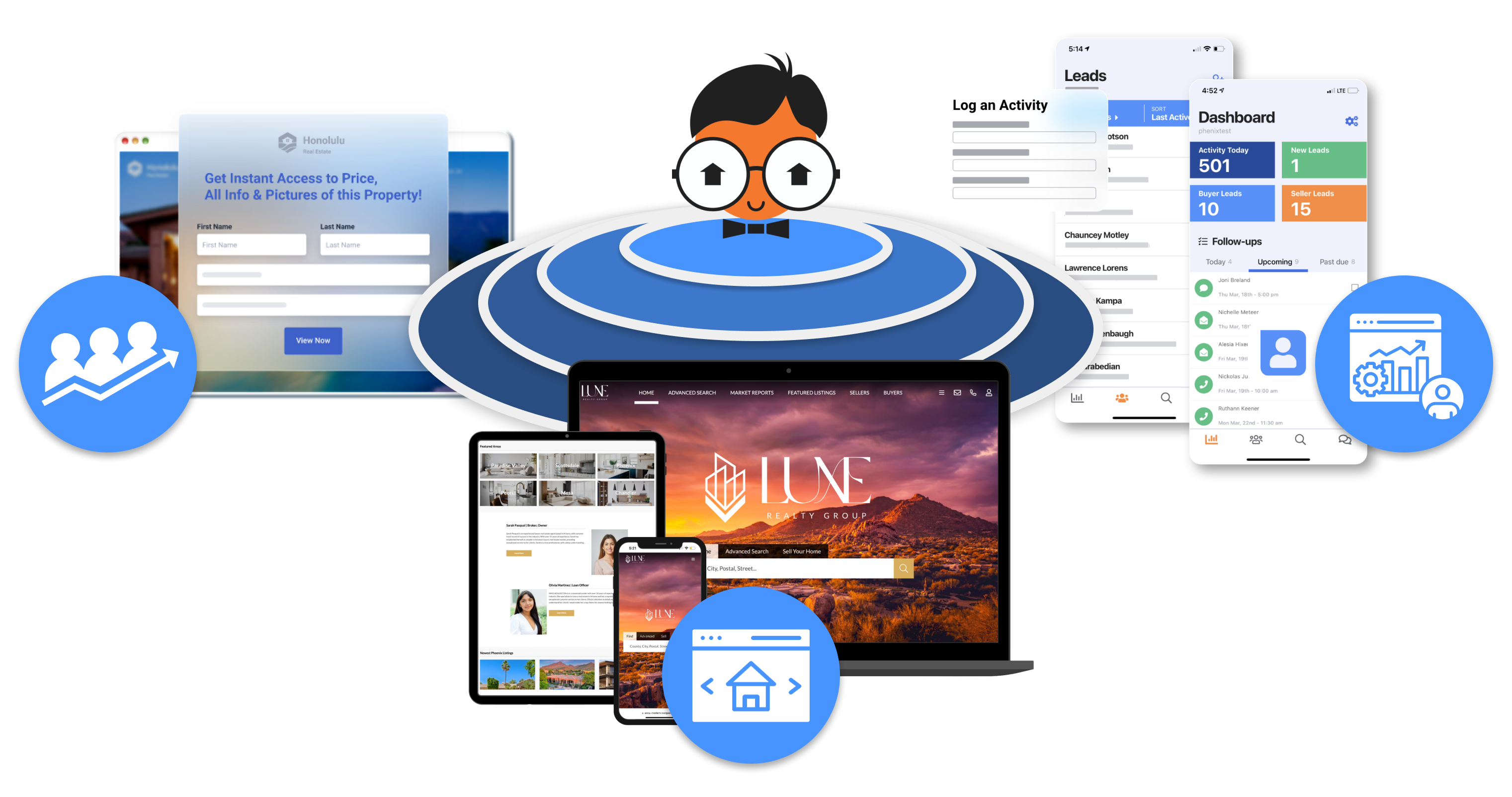 A Great Price for an Exceptional All-In-One Solution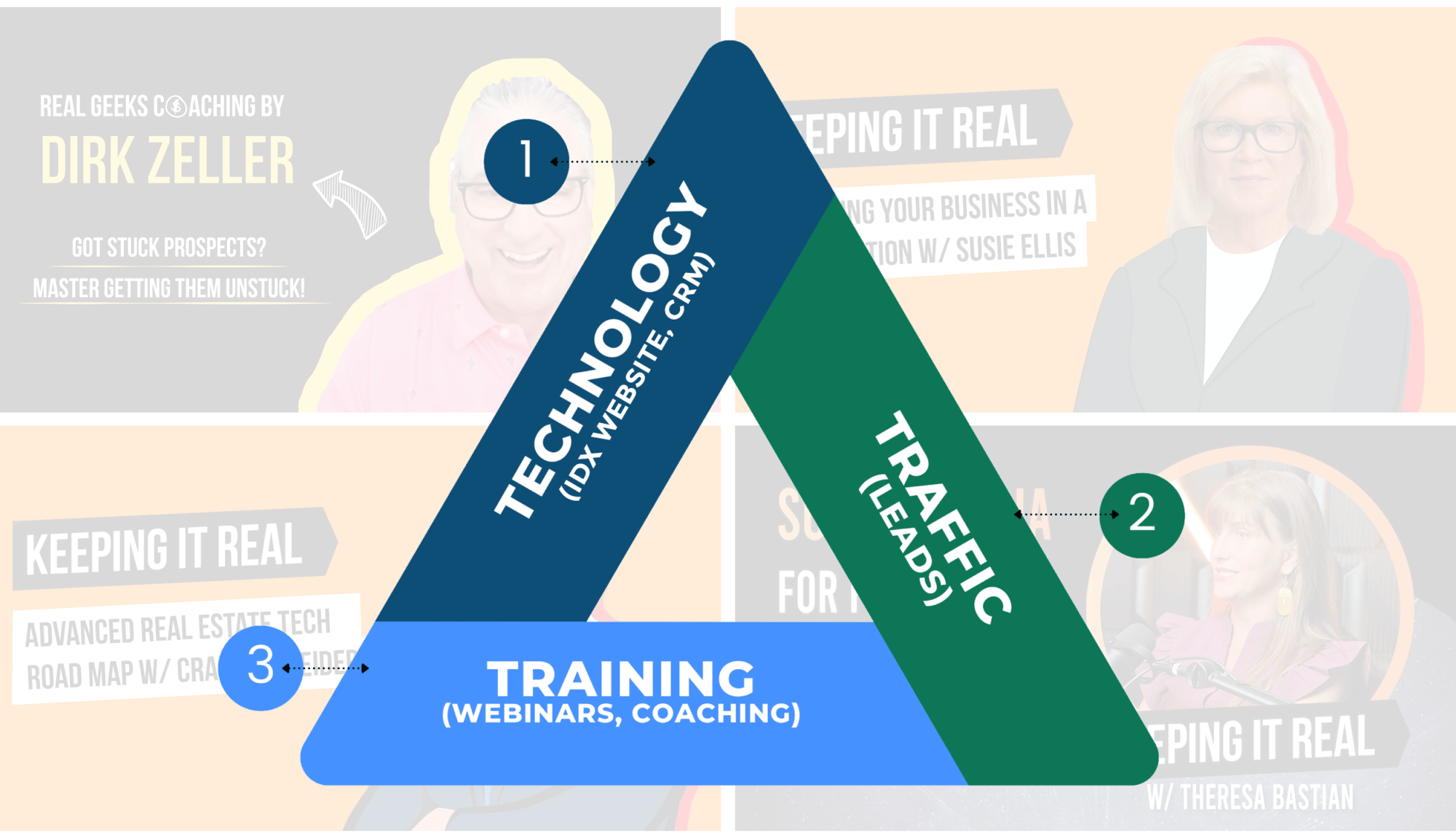 Real Geeks is more than just a website and CRM. To grow your business, you need access to additional technologies, traffic sources and, most importantly, training to help you put it all together. Real Geeks is the complete package to help you unlock success!
Accelerate Your Growth

With Powerful Traffic Sources
Google, Facebook, Retargeting, there are many options for driving growth. Our team can work with you to find the right combination for your market.
Hear from Agents Building Their Business
with Real Geeks
Compare Real Geeks

to Our Competition
You don't have to take our word for it! We encourage you to do your research and talk to our customers to see why they chose to go with our solution.