Facebook Marketing Tool for Realtors
Streamline

Your Ad Creation.

Drive Lead Traffic

in Your Market! Sell More Homes.

Simplify and streamline your Ad creation, management, & reporting with the Real Geeks' Facebook Marketing Tool for Real Estate Agents!

A quick & easy solution to creating Facebook ads that drive traffic to high-converting Real Estate landing pages.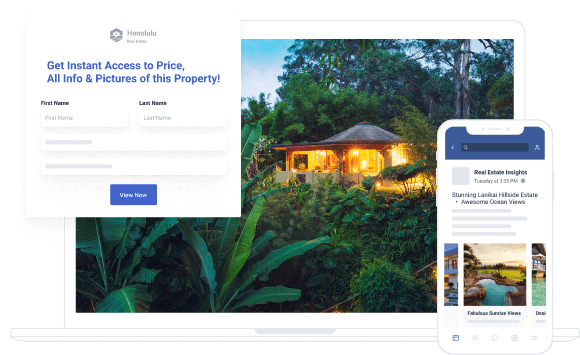 The Real Geeks Facebook Marketing Tool
Integrates directly with Facebook advertising platform and Real Geeks sites and automatically adds tracking pixels.

Typical ads take 25-30 minutes to create; agents can create ads in just 3-5 minutes with the Real Geeks Facebook tool.

Robust reporting enables clients to gauge which ads are performing most effectively quickly.

Track CPC, likes, shares, and other conversion metrics.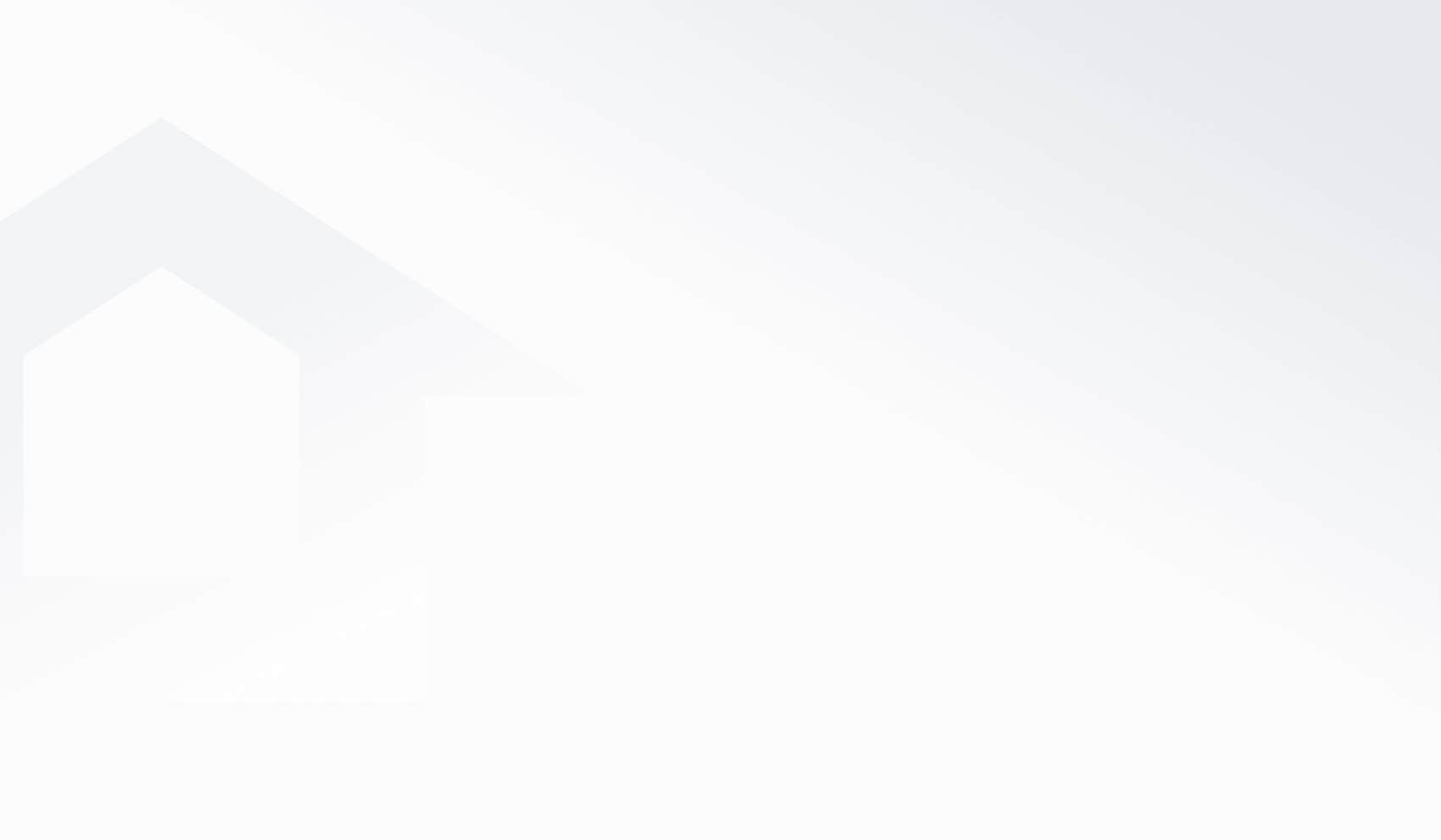 Real Geeks offers an easy-to-use Facebook marketing tool for real estate agents and REALTORS®.
We sat down with Rachelle Willhite of Best Choice Realty to learn how she maximizes the Real Geeks platform and her experiences with closing deals in the Pacific Northwest.
The digital landscape is ever-evolving, and Real Estate professionals are harnessing the power of social media marketing now more than ever when building their databases.
Our tool has streamlined creating ads within 3-5 minutes. The Real Geeks Facebook/Meta Marketing Tool creates dynamic Ads that convert and drive traffic to your desired landing pages. This video covers all the fantastic ways of generating more business through Facebook/Meta marketing.
Real Geeks Products
Explore Real Geeks Products
Real Geeks staff works closely with single agents, teams, and brokerages that have been producing business at a high level online for years. Their experience will be shared with all Real Geeks customers.
Testimonials
Here's what people are saying about the Real Geeks Facebook Marketing tool:
It has literally taken an over complicated process and made it simple for anyone to use

Greg Harrelson
Myrtle Beach
Gone are the days of spending 15-20 minutes creating an ad

Veronica Gonzales
Albuquerque
It has literally taken an over complicated process and made it simple for anyone to uset