About Us
Real Geeks

, On a Mission to Make Real Estate Tech Better
Real Geeks builds powerful, simple and easy-to-use software to help real estate professionals generate more business. The Company's mission is to combine innovative solutions and modern technology to improve the lives of Real Estate Professionals.
How It All Started
Real Geeks was started on the beach in Hawaii by Jeff and Kevin in 2007. Jeff, a successful agent, and Kevin, a Purdue computer science graduate, created a better CRM and website solution for Jeff's existing business. Realizing the power of a connected CRM and website, Real Geeks was born.
Real Geeks relocated to Dallas in 2016. In 2017 Fidelity National Financial acquired Real Geeks.
Today Kevin leads Real Geeks. Real Geeks still has teams in Hawaii but now has employees in 10 other states. Real Geeks remains committed to helping agents achieve success through technology.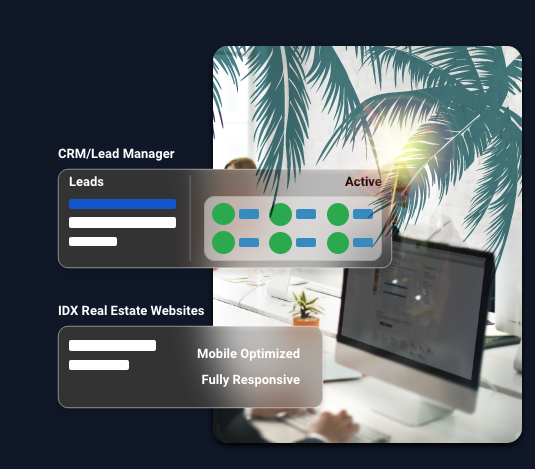 Dedicated to Agent Success
From Real Geek's founding, the mission has always been to help agents be more successful. That mission started as a website and CRM solution. But has now grown to a whole platform. Real Geeks enables our customers to connect virtually any application to the platform so they can create their ultimate home selling machine.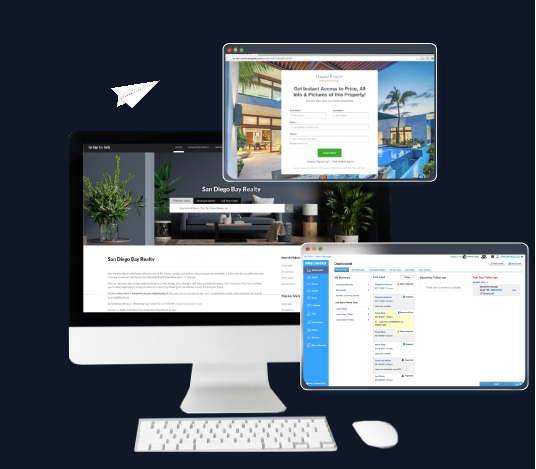 Hawaiian Vibes, Worldwide
Born on Hawaiian beaches, Real Geeks prides itself on its different vibe. We value our team, respect each other's opinions, and truly enjoy working together.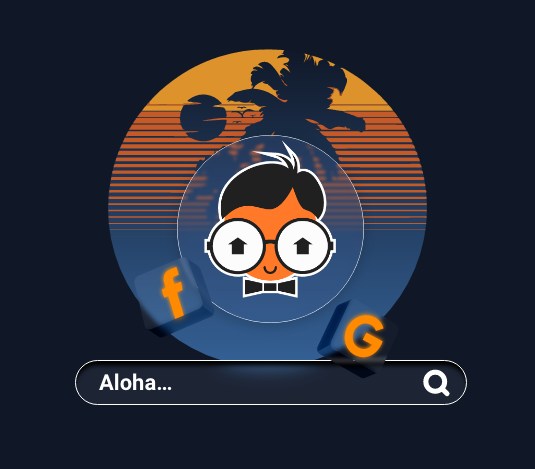 Join Us!
Meet our team
Our philosophy is simple — hire a team of diverse, passionate people and foster a culture that empowers you to do you best work.