Greg Harrelson & Abe Safa discuss evergreen content ideas, the importance of building your digital footprint, and how to drive traffic to your Real Geeks website.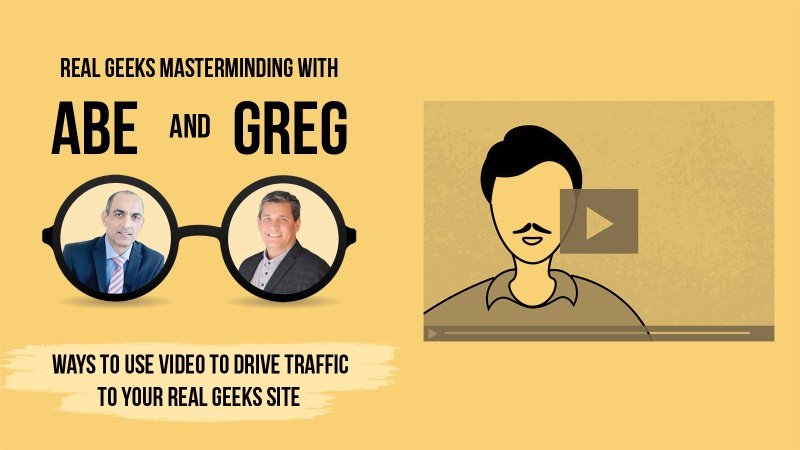 If you're looking for a way to increase traffic to your real estate website, consider using video. Videos are an extremely powerful marketing tool, and they can be used in many ways to drive traffic to your site. In this article, Greg Harrelson and Abe Safa will discuss how to drive traffic to your Real Geeks real estate website.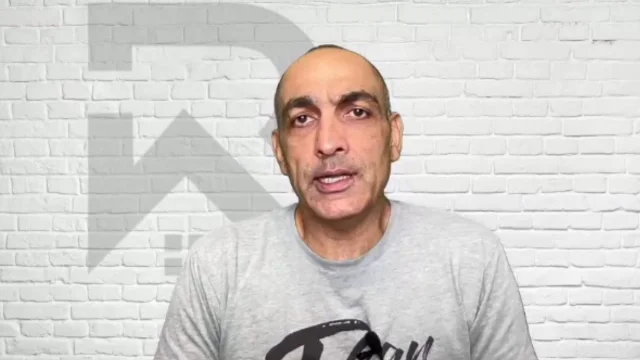 0:48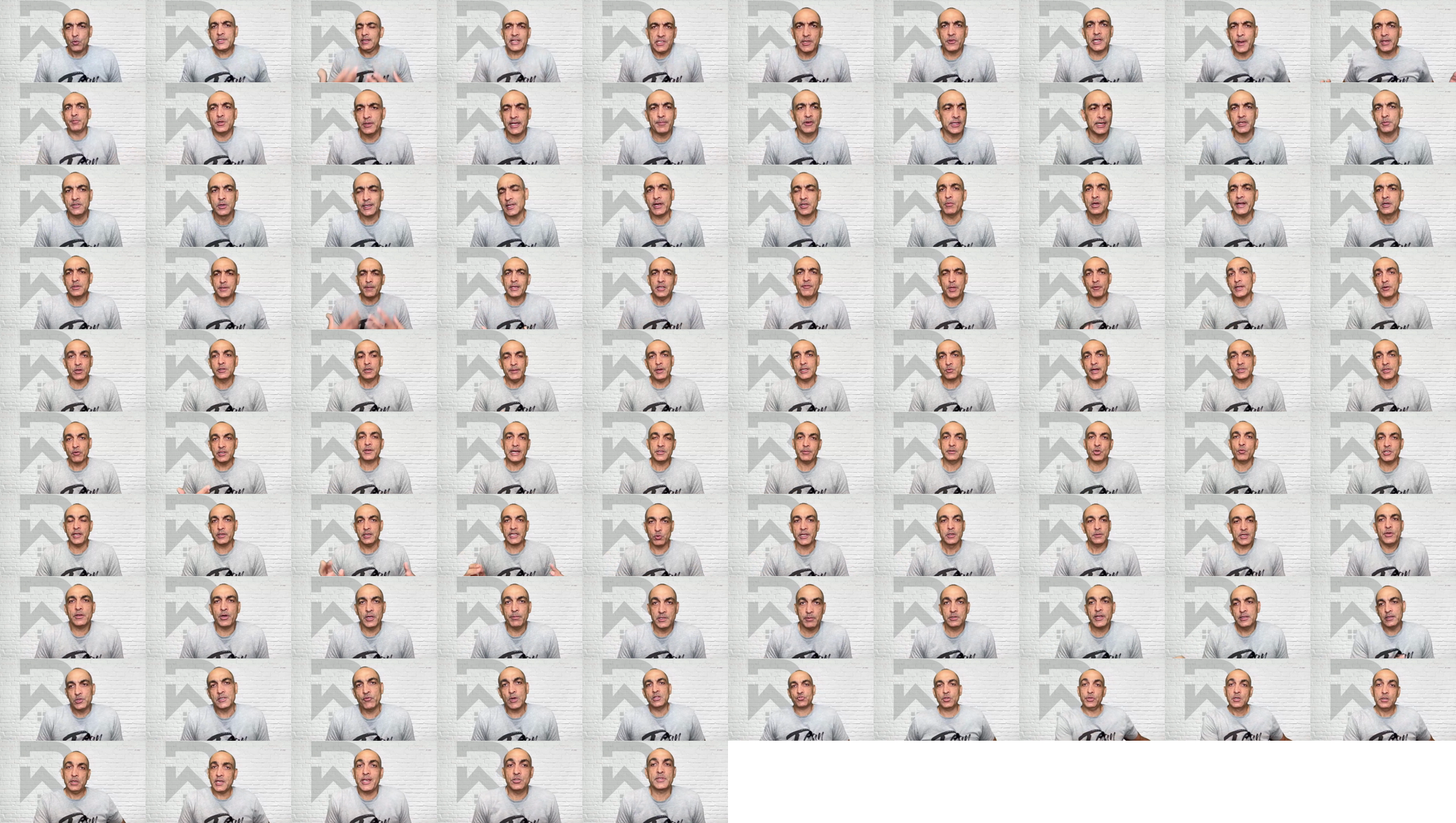 Driving traffic to your Real Geeks website is the best way to improve your conversion rates. Using engaging videos as part of your content strategy increases the amount of time that prospective customers will spend on your website, which will eventually lead to more conversions and get a better return on investment.
Here, you'll find some reasons why you should add videos to your content strategy, the ways they'll benefit your Real Geeks real estate site, and tips for creating effective videos that will help you achieve your marketing goals.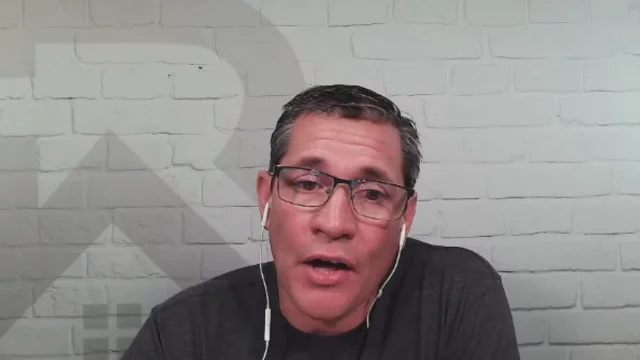 0:34

The Importance of Your Digital Footprint
As Greg points out, "Like credit... No digital footprint is a bad digital footprint." This is because the more quality content you have online, the more opportunities you have to create leads for your business.
As YouTube is the second largest search engine on the internet, potential clients can find you there and get to know your company better. Almost 85% of content being consumed these days is video because more people prefer watching over reading articles; that's why it's important to have a YouTube channel.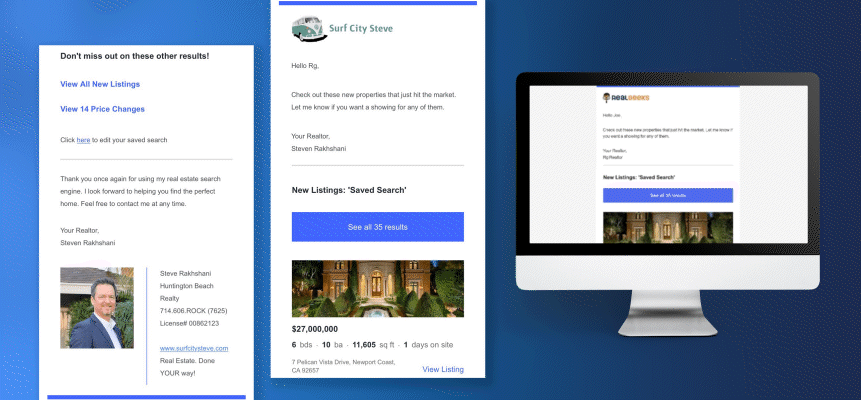 Building Value With Your Real Geeks Site
By linking your videos to your Real Geeks website, you'll direct more traffic to your site. You can do this by putting links in the description boxes of your videos. If you use a trackable link, you'll even be able to see how much traffic is going from other platforms to your site. It's a simple step, and, as Greg puts it, "It is very well worth it."
Evergreen Content
Evergreen content is multi-purpose content that can stay fresh and alive forever. It's always valuable and useful for the audience.
This is a very effective type of content for generating leads, as it won't die off over time like most other trends or topics. Creating evergreen content may take more time, but it's worth it in the long run, as you won't have to continuously create new content.
Using Video Effectively in Your Workflows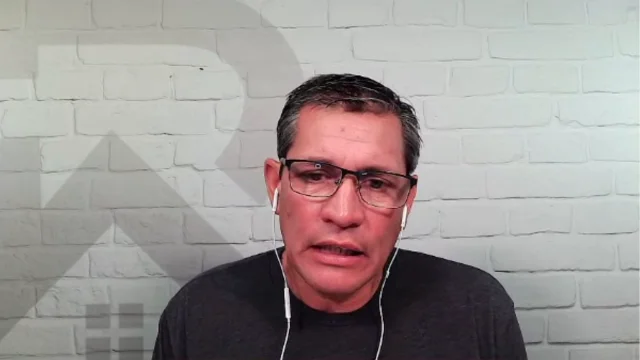 3:00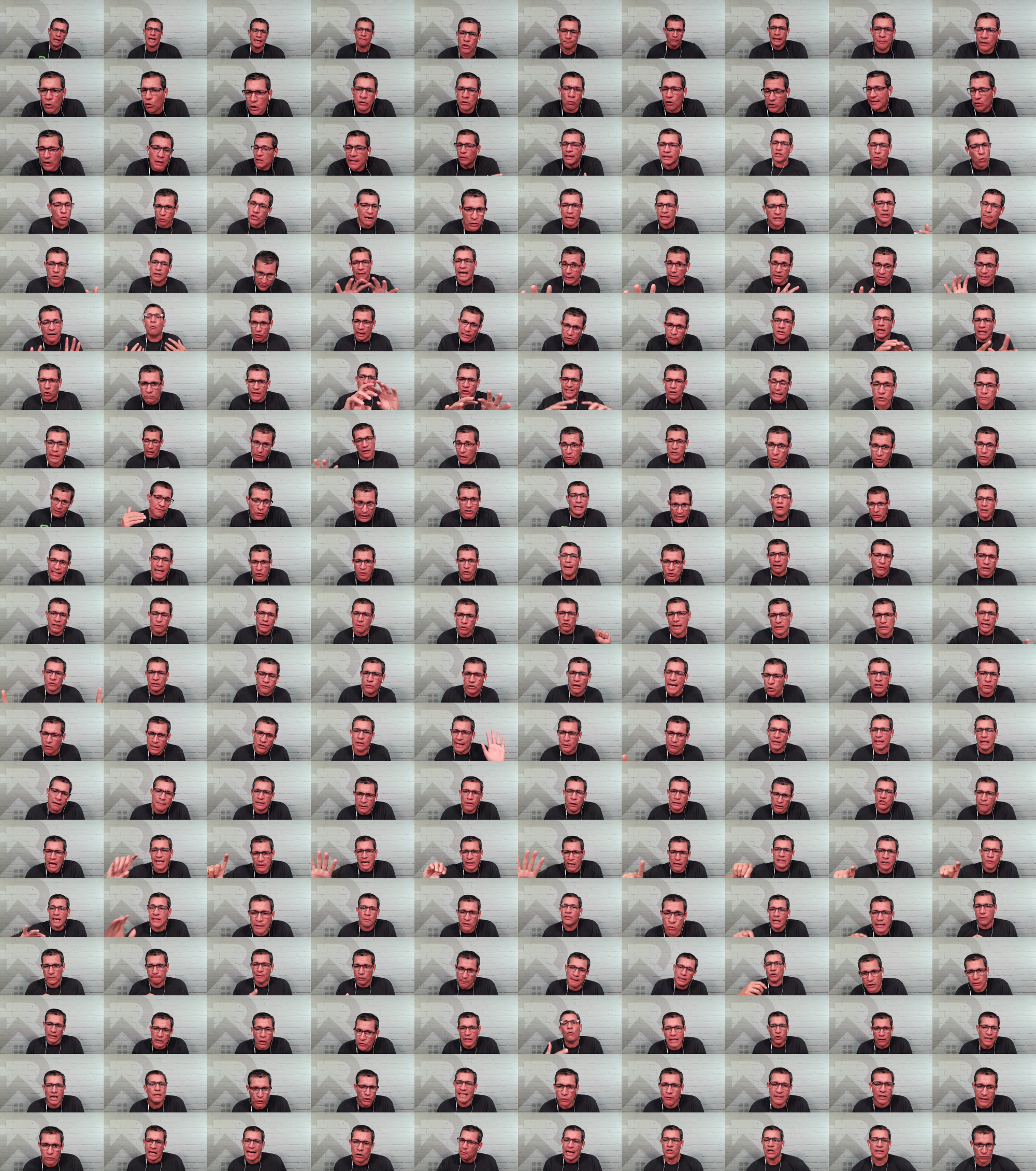 When using videos to generate leads and traffic, you want to make sure that they're effective. They should be engaging, informative, and properly edited. Make sure that your videos are also placed in the right locations on your website so that they can be easily found by prospective clients.
To keep your content as effective as possible, make sure that you create videos discussing details of the real estate services you're marketing, and make sure that the videos are evergreen.
It's also helpful to build a Frequently Asked Questions page on your website and record a video answering those questions; this will certainly cause an increase in website traffic and engagement.
Conclusion
If you're not using video on your Real Geeks website, you could be missing out on a huge opportunity to drive traffic and generate leads. Video is an incredibly powerful tool that can help you connect with your audience, build trust, and close more deals.
About
Real Leads by Real Geeks is a highly efficient and effective marketing solution for generating, capturing and managing home buyer/seller leads.

One of the best lead generation and management systems available. A fully integrated custom IDX and marketing solution to drive traffic, capture leads, manage-cultivate them and close more transactions.