The Power of SEO and Area Pages With Bob McCranie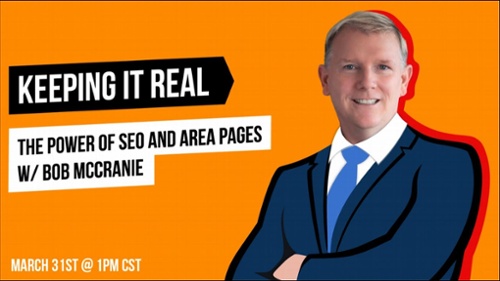 Do you want more lead traffic to your website? In this latest episode of Keeping It Real, we explore the latest SEO best practices with Bob McCranie. Bob is the Broker Associate & Team Owner at Texas Pride Realty Group - HomeSmart Stars and an expert on utilizing SEO best practices and Area pages in his strategies.
Join host Frank Klesitz, CEO of Vyral Marketing, in breaking down the strategies and best practices behind a robust, high-conversion online presence in today's evolving digital landscape.
Bob on Why Real Geeks: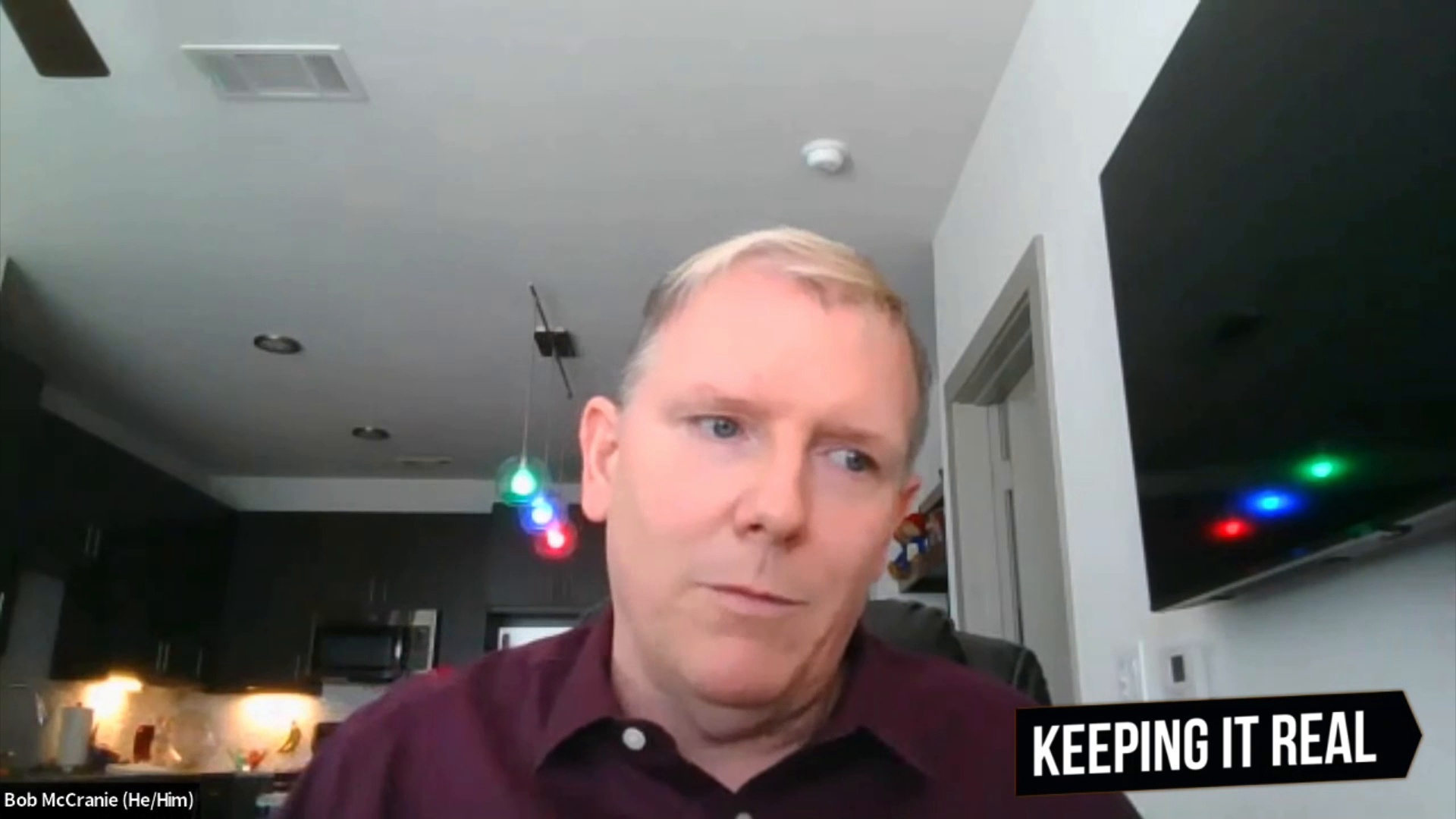 Bob on Organic VS Paid Advertising:
If you need some help optimizing your site, tips on how to turn up the volume on your current lead flow, insight into different strategies that have provided wins for agents across various markets, -- Check out Bob's Area Page lead generation strategy!
Bob on Optimizing Your Real Geek's IDX Website: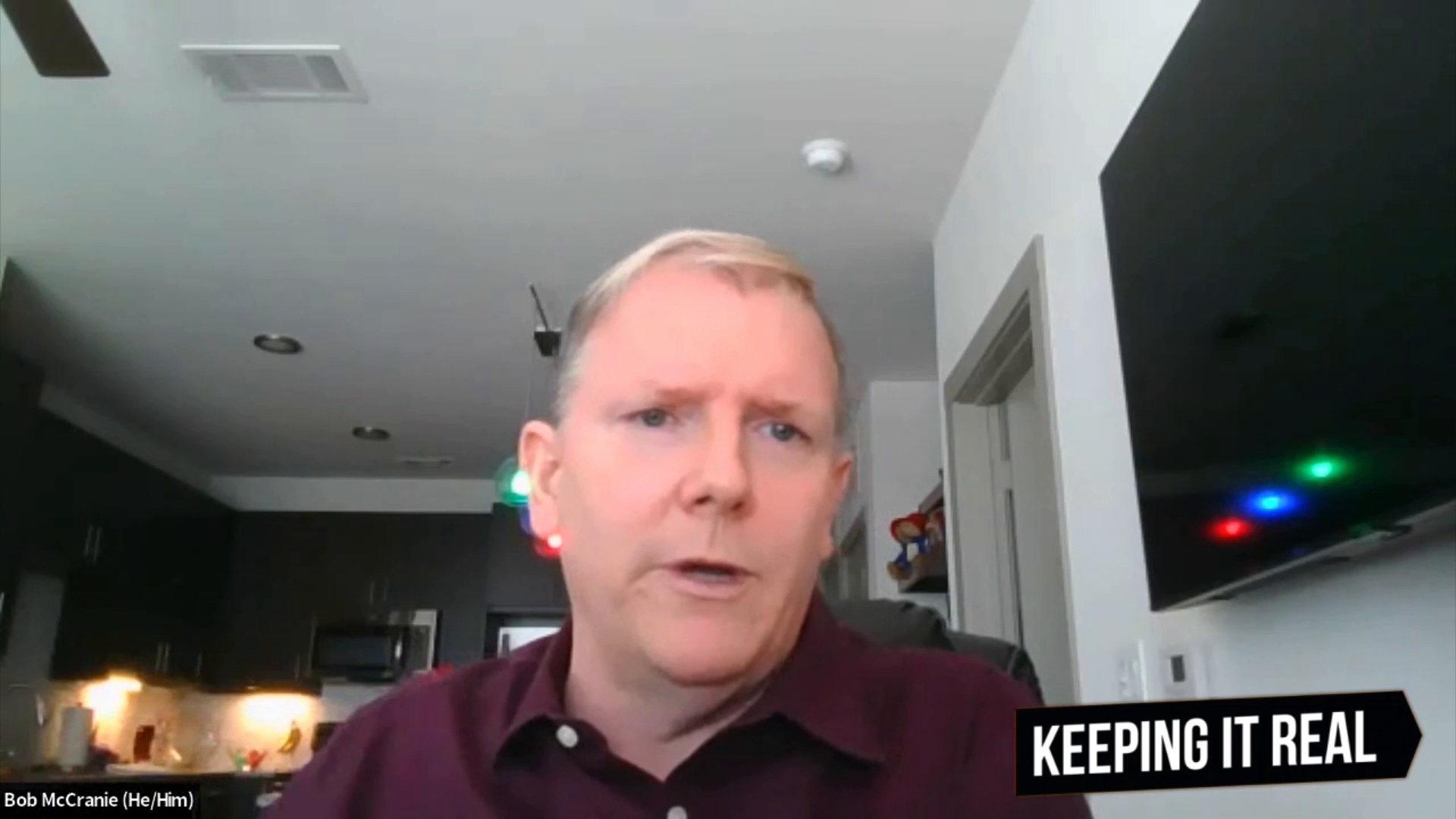 Bob on Attitude & SEO: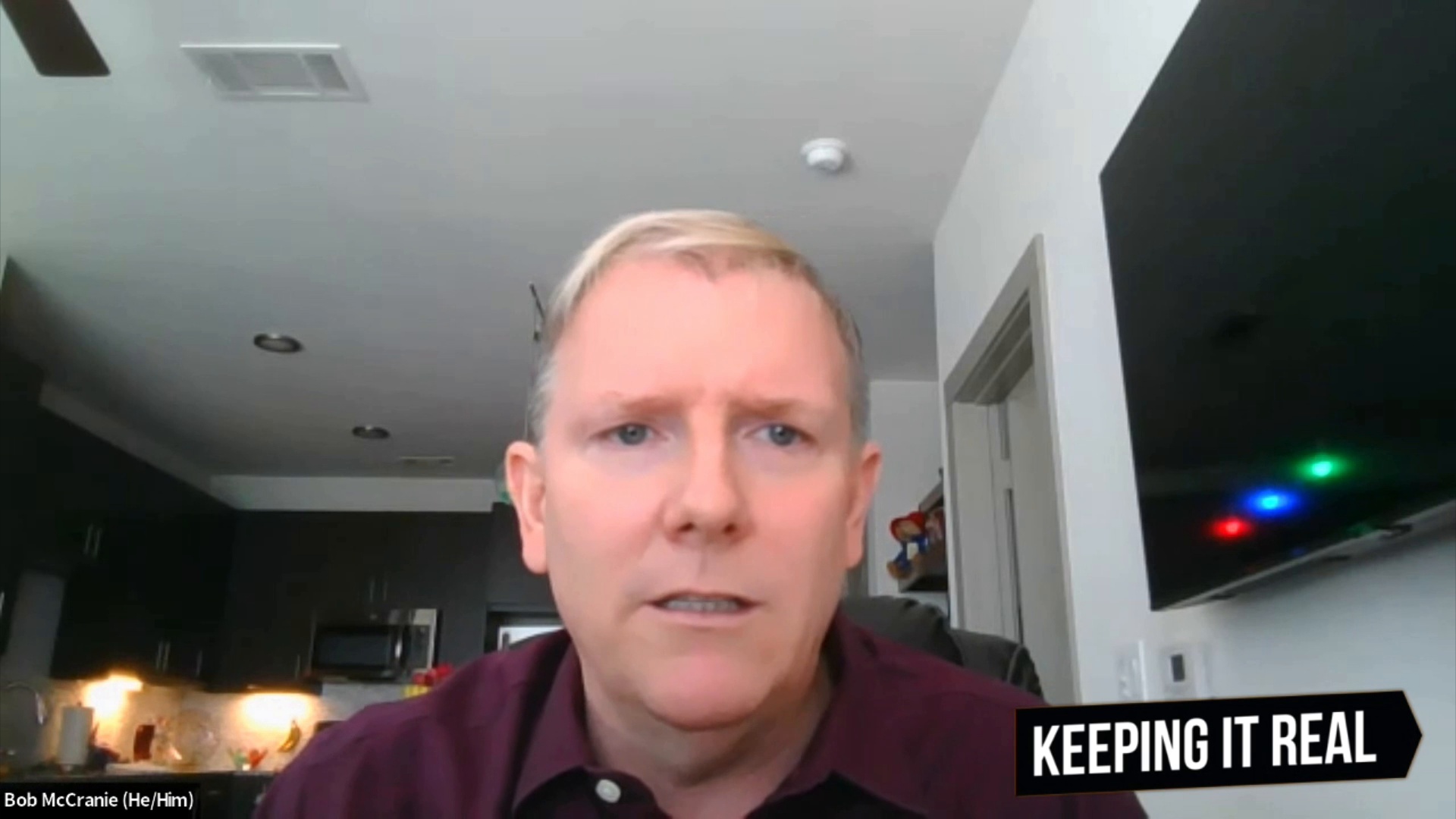 Bob on virtual companies & online work: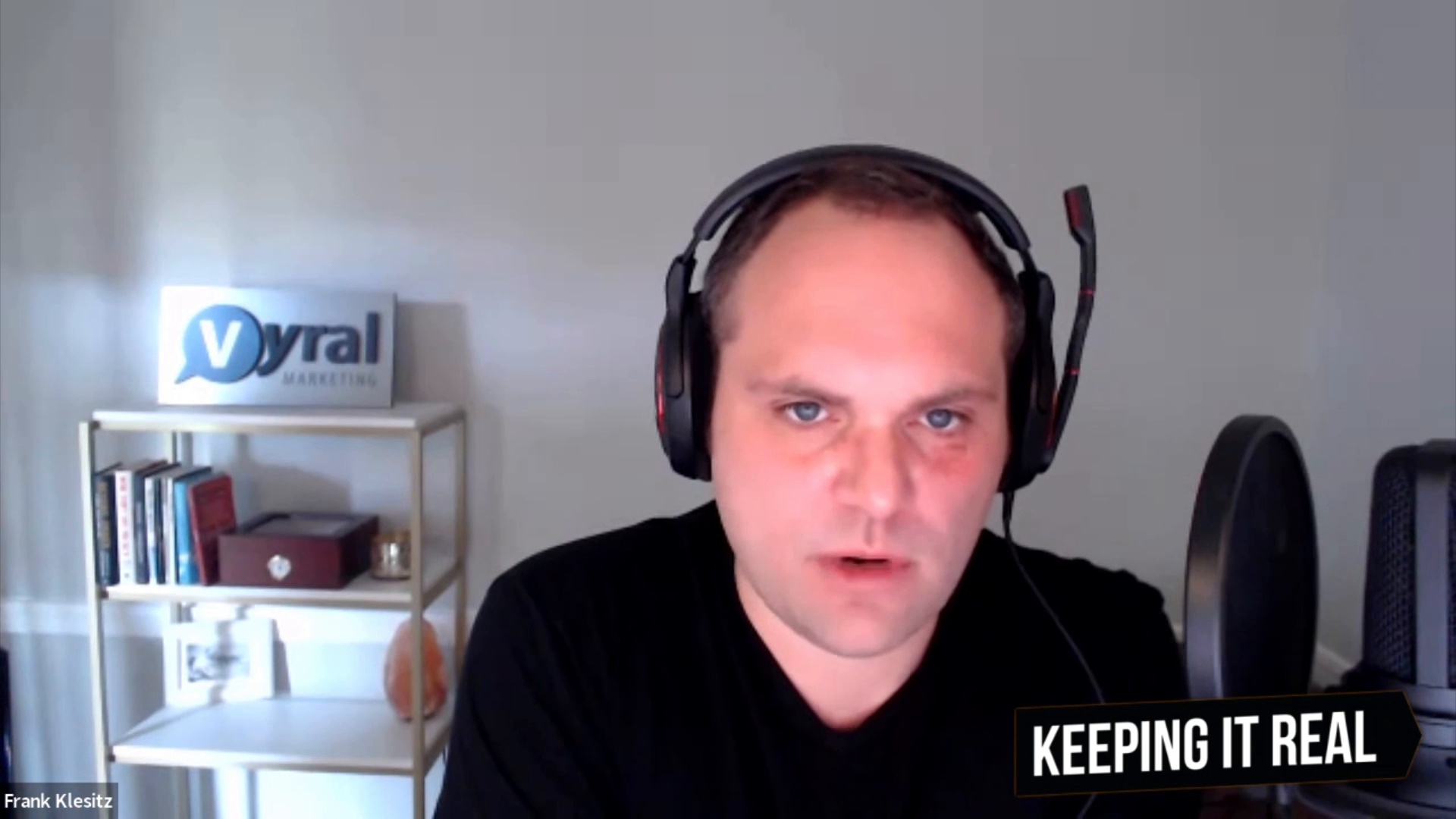 Top 3 Ways to Generate Lead Traffic & Boost Your Sale Funnels' Visibility in Your Market
Bob, a Brokerage Associate & Team Owner at Texas Pride Realty Group - HomeSmart Stars, shares the techniques and strategies he deploys to increase overall visibility to prospective clients in his market.
According to Bob, he deploys three unique strategies to get leads. These strategies roughly refer to attraction marketing, SEO & optimizing his website based on popular search engine optimization guidelines, and demographic farming/cultivating his existing audience.
Let's dive more into these strategies and find out how Bob executes them to get as many leads as possible.
Bob on Attraction Marketing: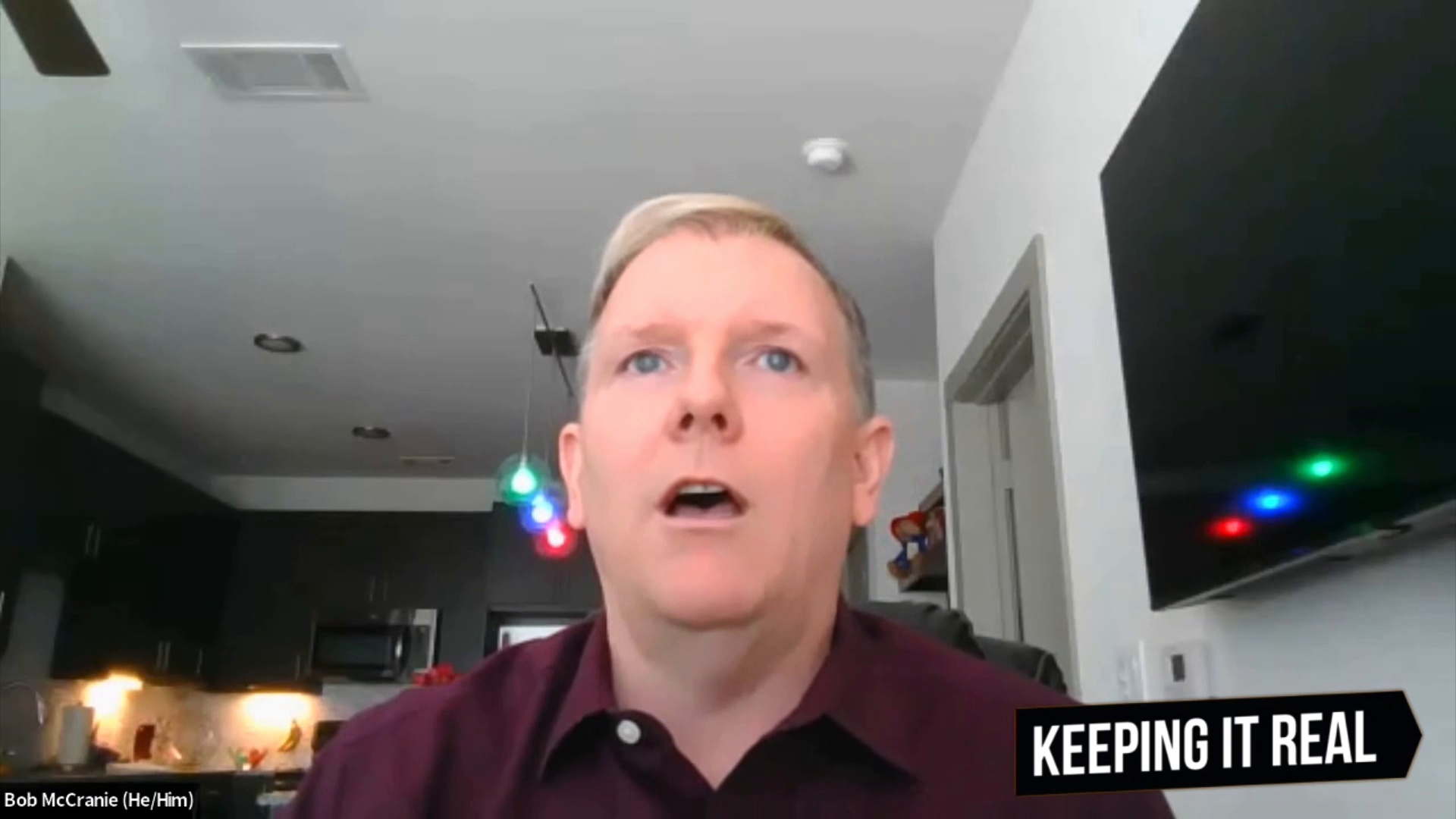 Attraction Marketing
Attraction marketing, also called event marketing, is Bob's number one strategy. This strategy is based on the idea is that you don't have to run Ads all the time or cold calls but have people gravitate towards you because of who you are in the community. In the case of Bob, he's a well-known Broker Associate with long years in the industry. Newer agents can begin working on their community visibility by hosting events.
Bob on the fun of event marketing: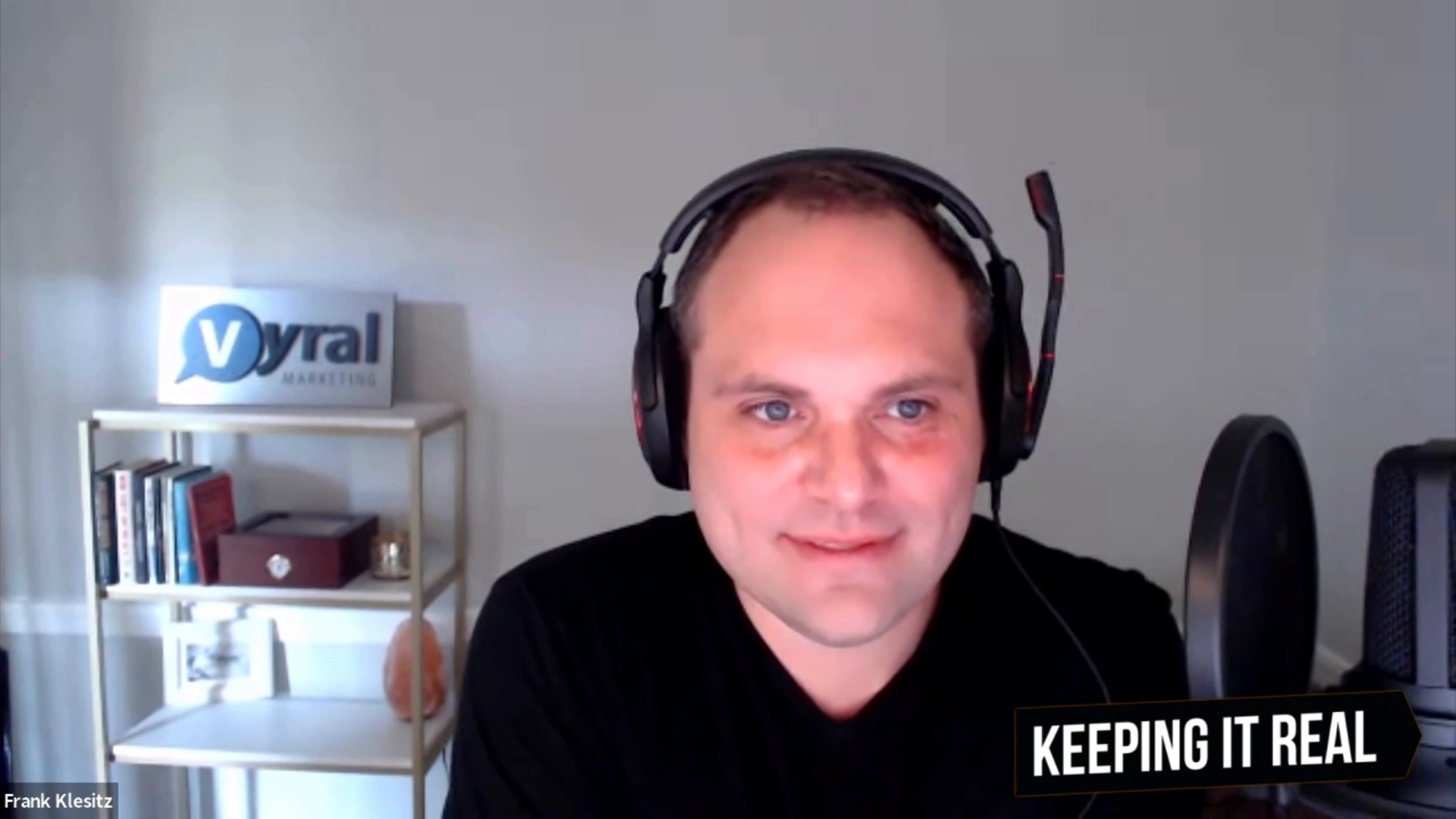 You can draw people to you by hosting events, posting about them on social media, and generally being a social connector. It doesn't have to be a real estate event, but any event that serves as a lure to connect with people.
Bob on marketing his events: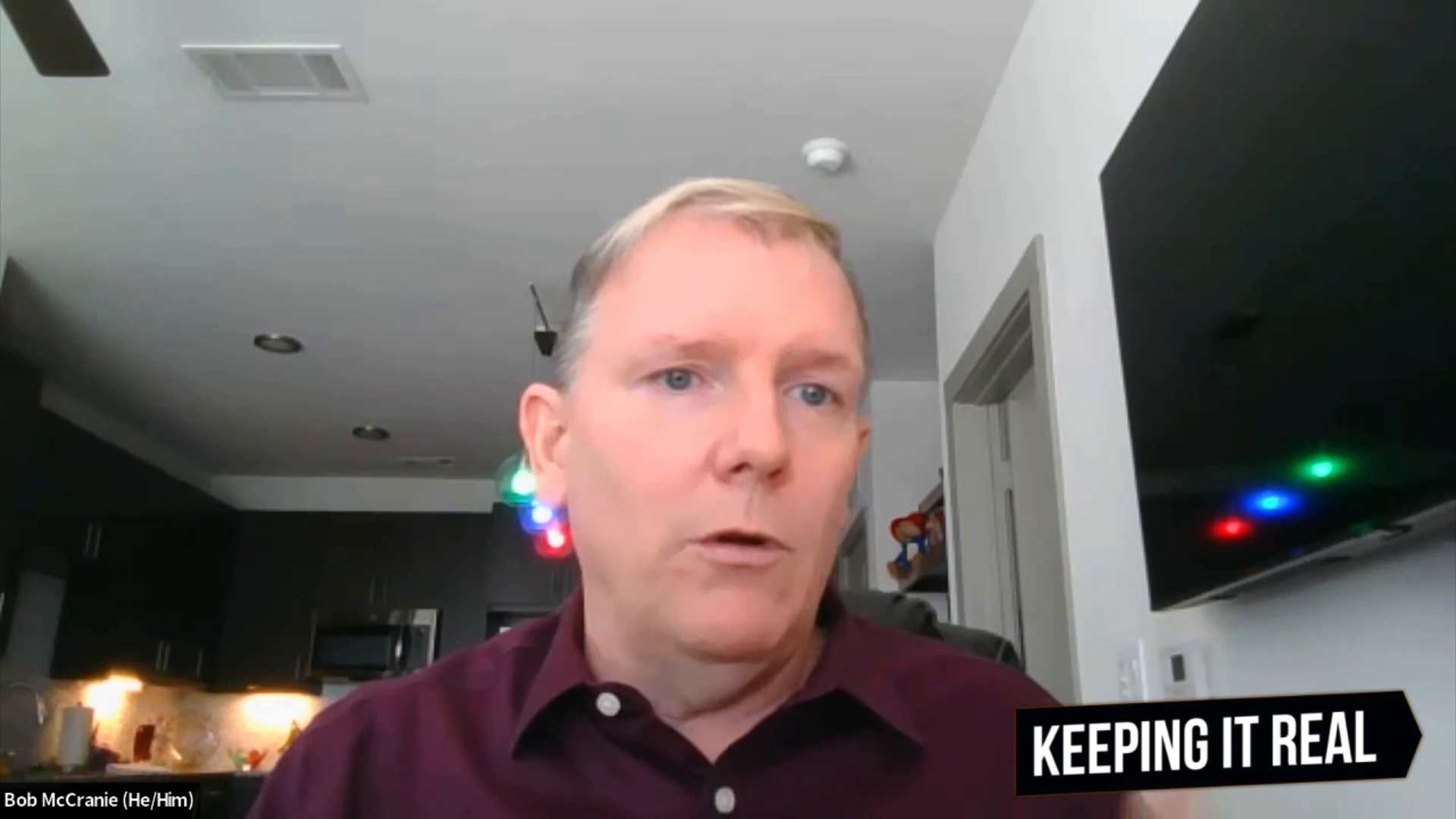 Some of the events you can host include:
Kite Flying, BBQs, & Outdoor Events
Theater Events, Movie Nights, DriveIns, Concert in the Parks, etc.
Recycling Events, Food Drives, Community Service Events, etc.
Bob on building collaborative events: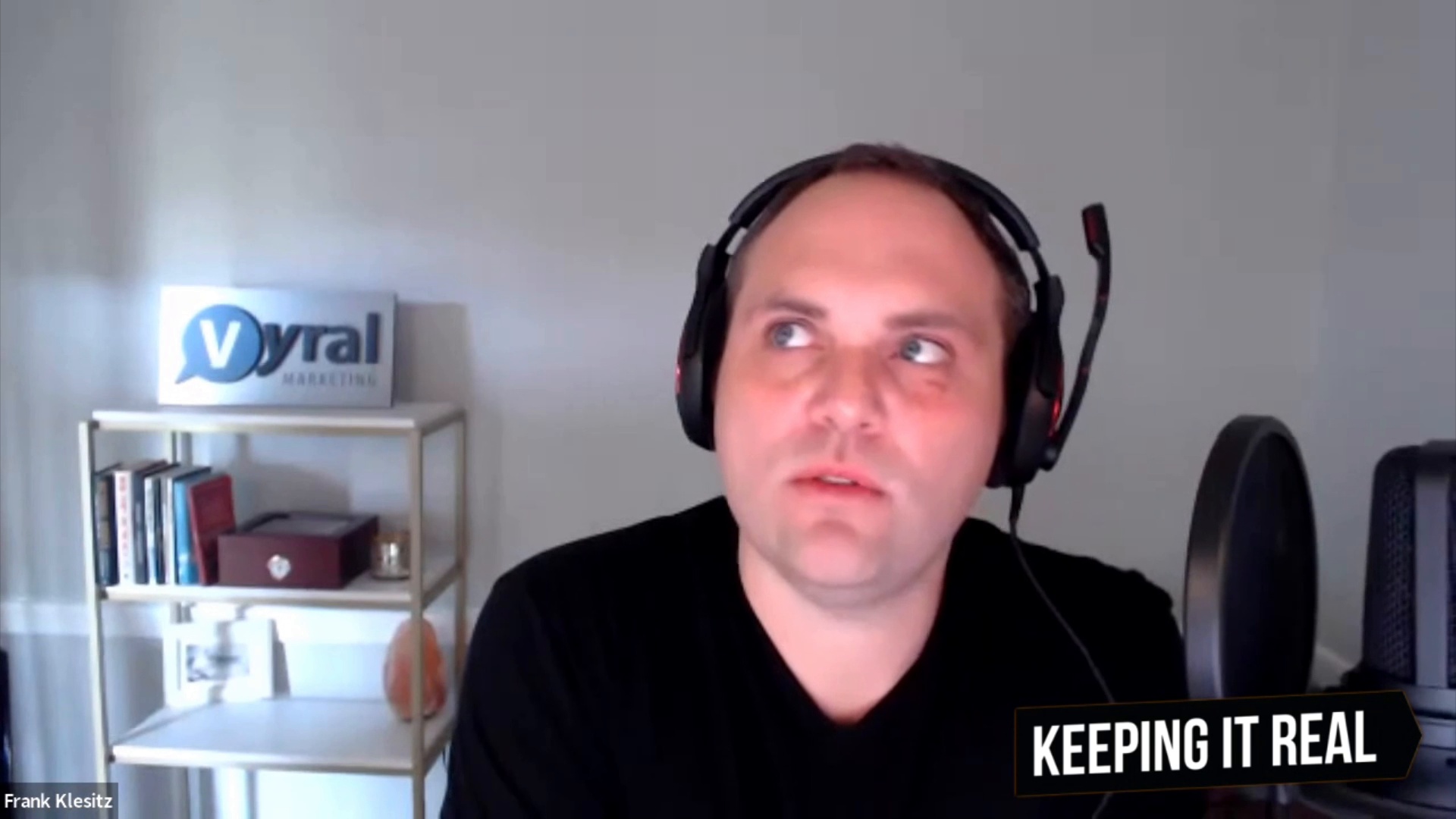 Starting successful community events takes consistency and patience. Make a schedule and stick to it when promoting your events. You can put up physical signs around your area. Put up flyers at your local coffee shops and gyms, and utilize social media ads. These have proven very effective no matter which markets you are located in.
Bob on using creative postcards for marketing: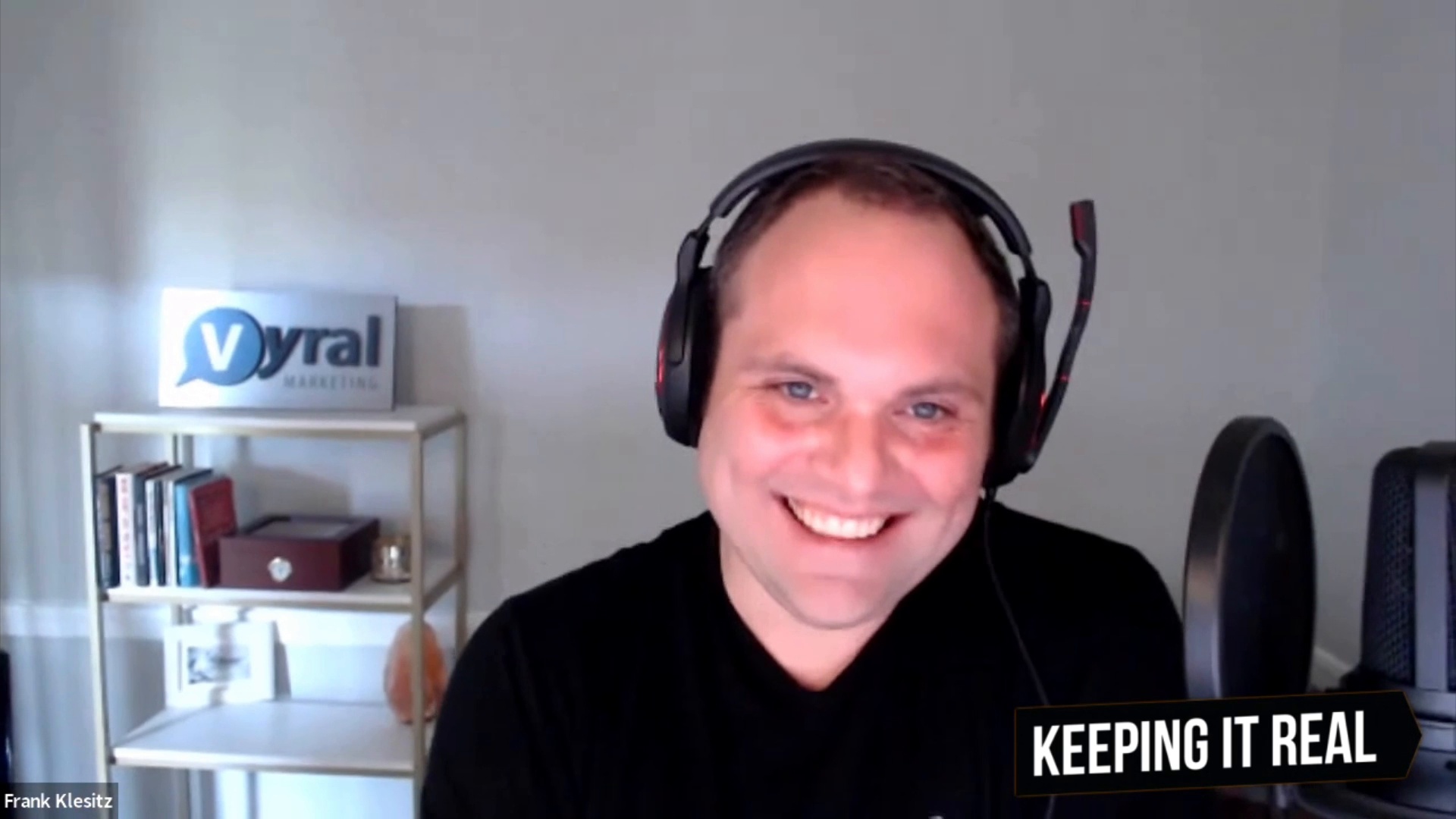 Putting in a constant effort will build attendance over time, and before you know it, you will have collected a community of regulars at your events that can also serve as a potential client base. Networking greatly helps get leads, even if not by a massive count at first.
Your Website
Bob on the importance of having your own IDX website: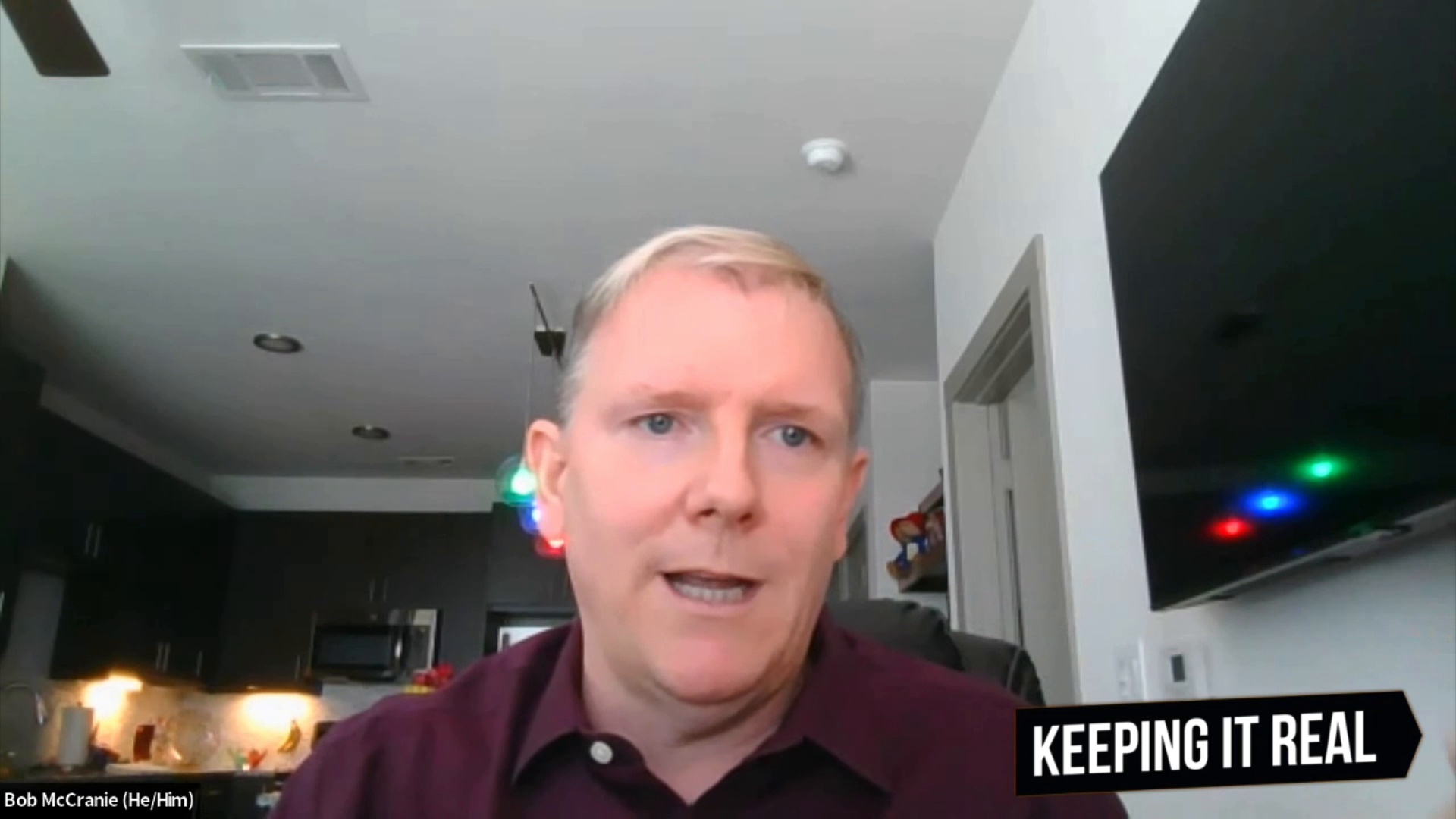 Bob on making IDX websites work for you: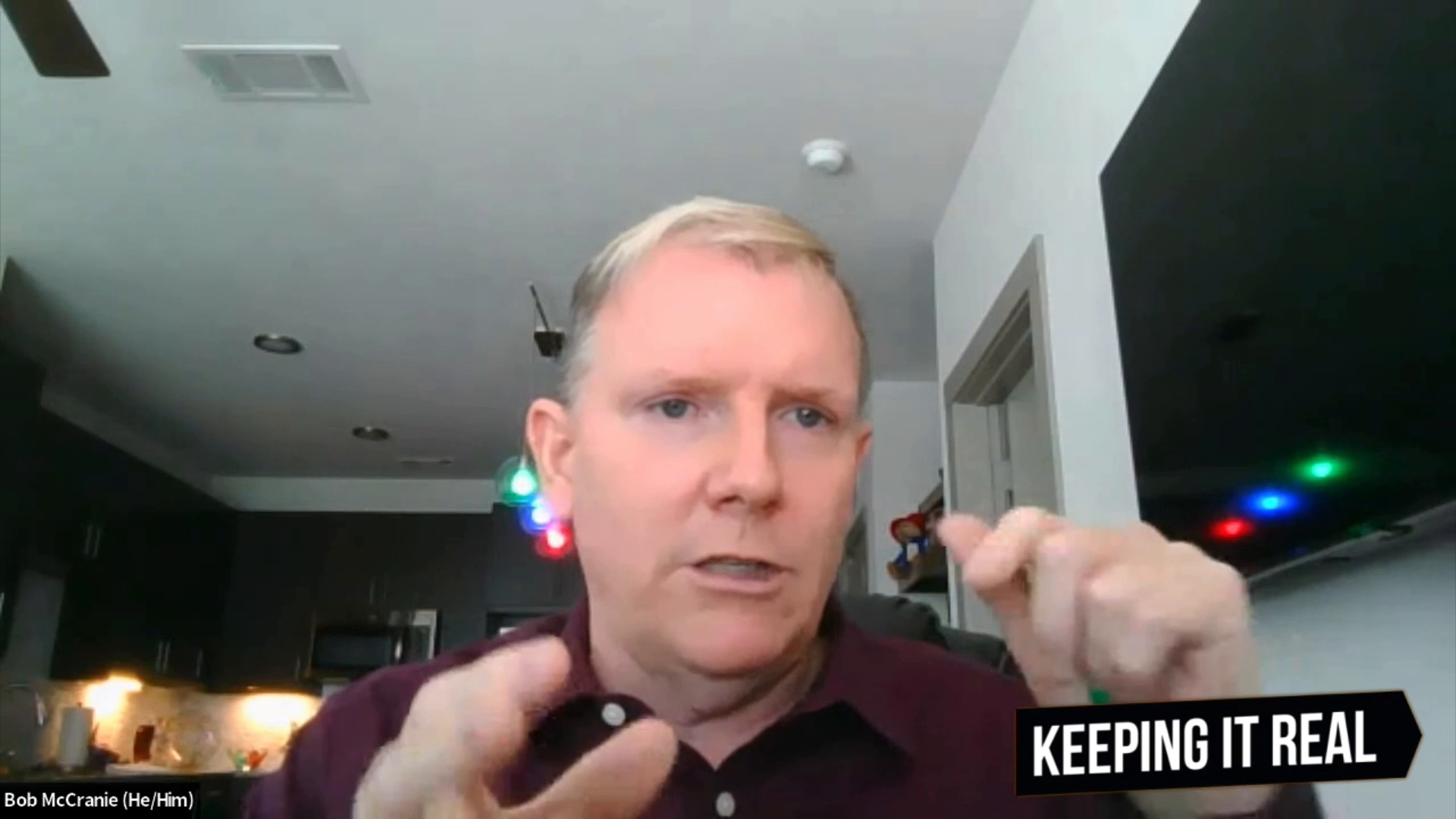 The second and perhaps most important is internet marketing, specifically SEO. Your primary medium is your Reel Geeks website, which helps you draw in more organic leads. You still run Google ads, which brings you steady business.
However, you must have a website to lead your potential leads and provide them with the information they need.
Of course, just having a website is not enough – you need area pages. Bob stresses the importance of area pages and being specific about where you want your leads to go. He combines social media and SEO, focusing locally on his pages.
No one looks for real estate in the main city. People always look for the suburb or neighborhood they are looking into.
You create business pages for each suburb of the city you're covering. Each page must have a call to action that takes the reader to the actual area page on your website. It has to lead to the direct page for the city or suburb, not the homepage. It helps to pre-fine all searches as much as possible, directing leads where they want and giving them satisfaction.
Bob's Take on Ads & Real Leads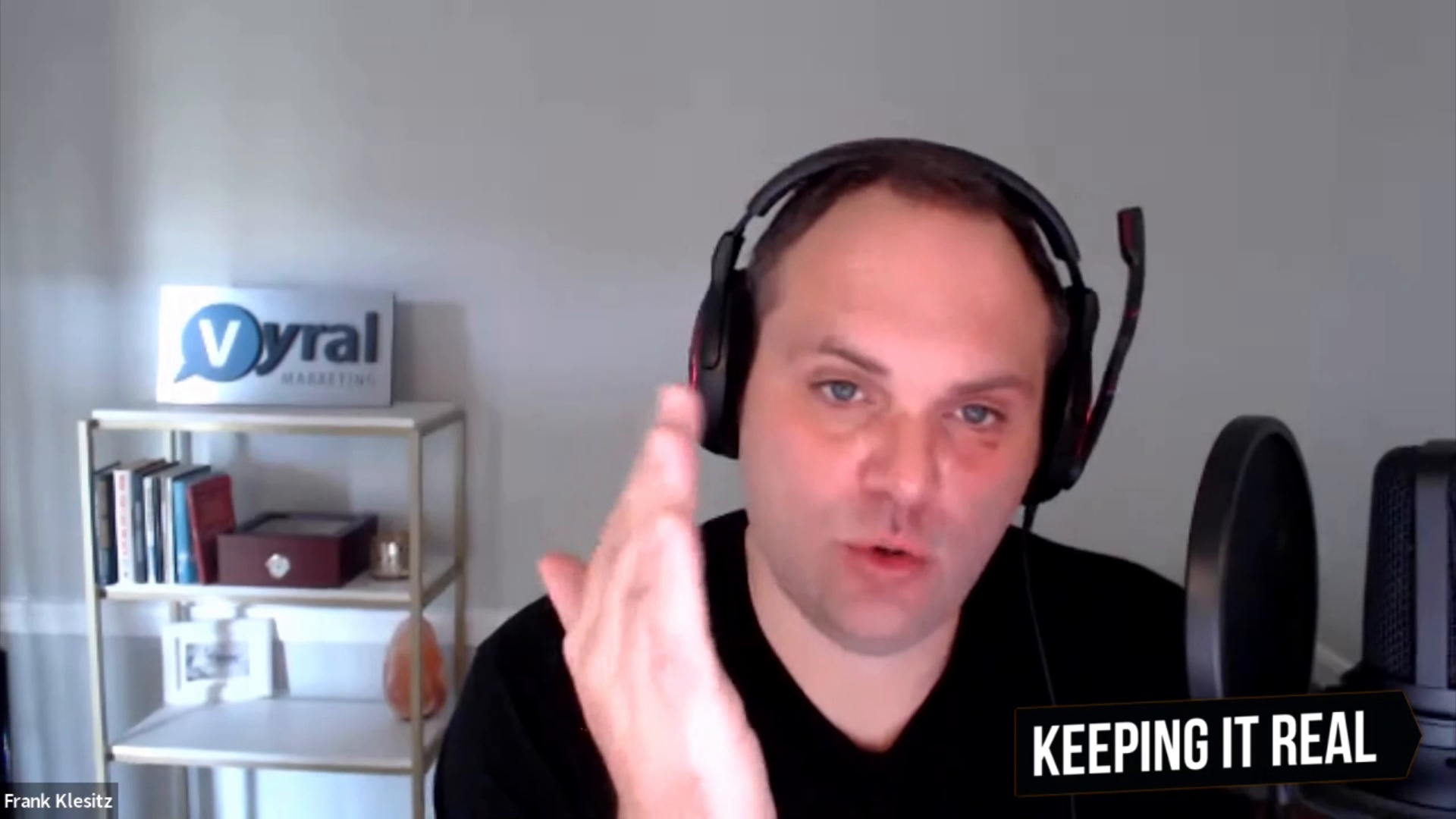 How Bob Determines His Area Pages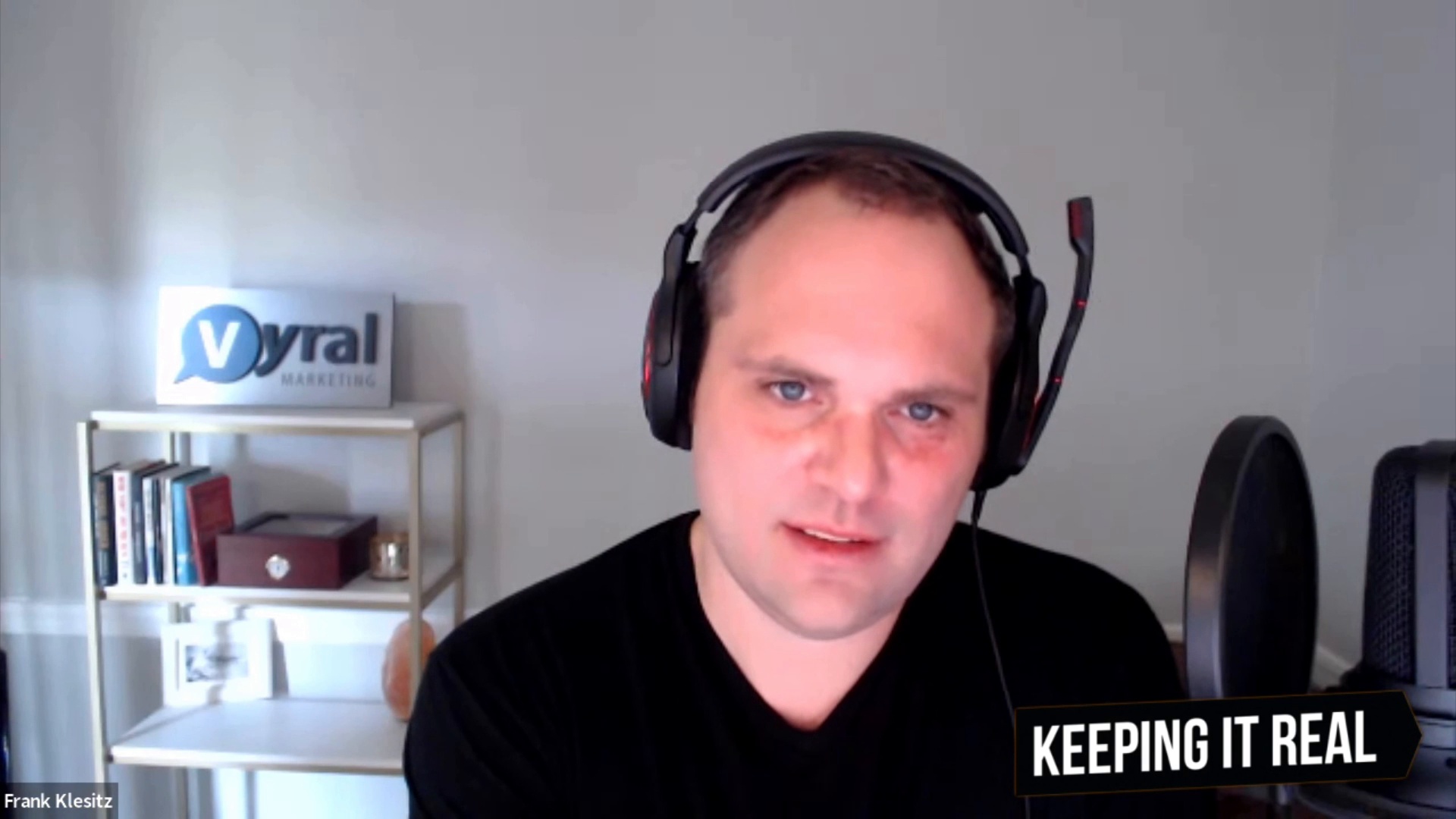 Building a Backlink Strategy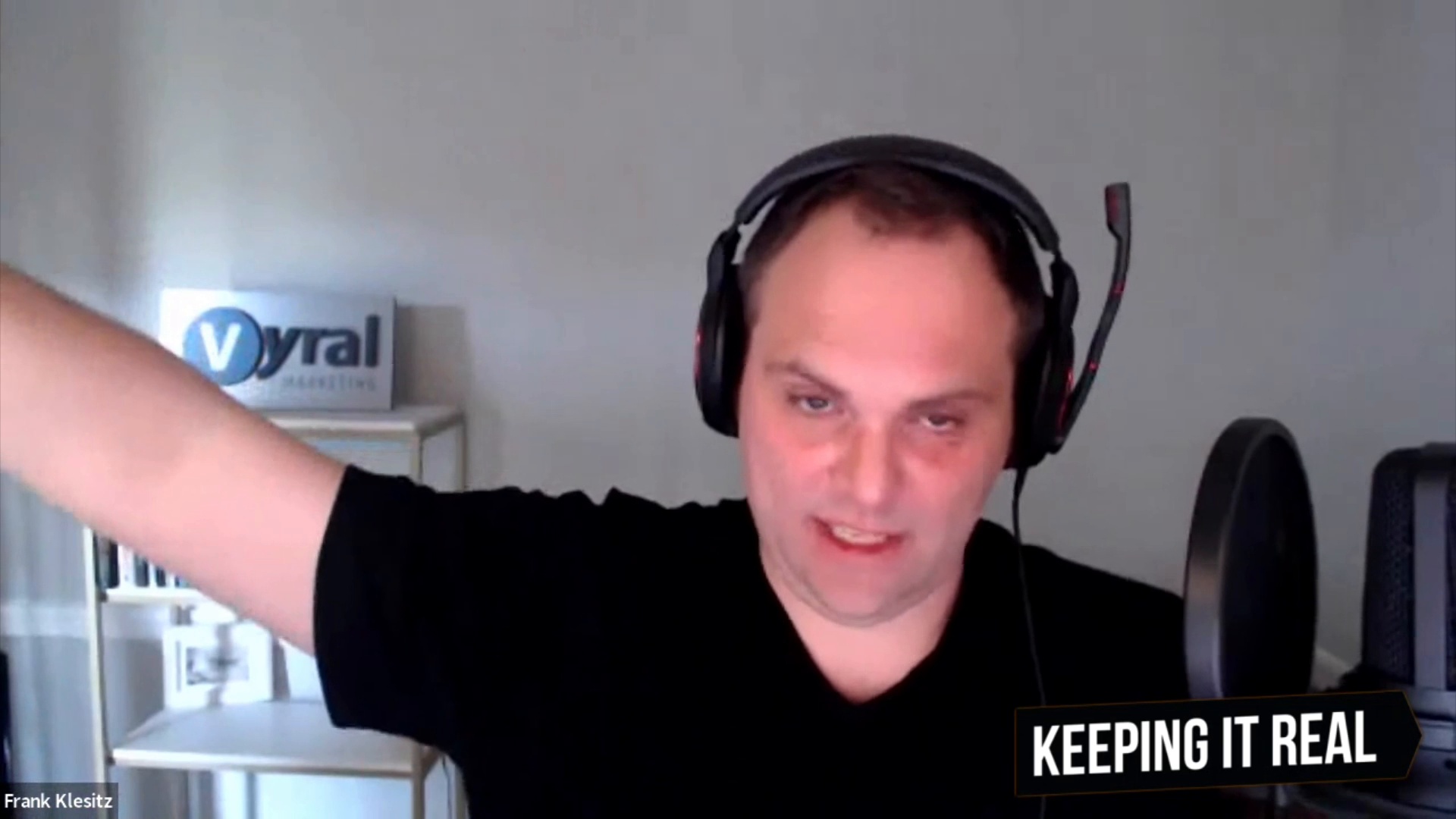 Backlinks & Area Pages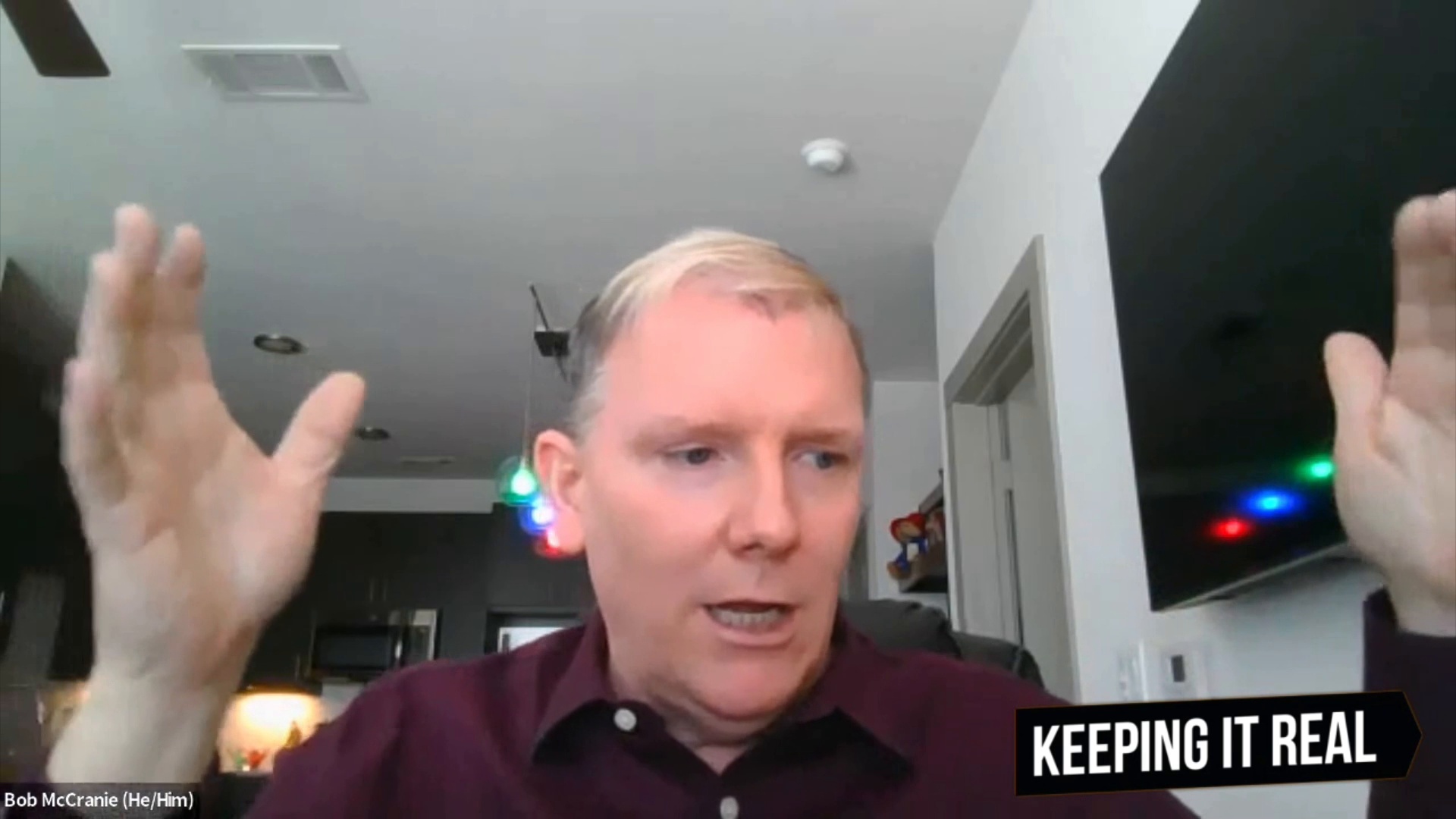 Demographic Farming
Bob's last strategy has to do with demographic farming, which is about cultivating or nurturing your lists.
Using Funny Postcards in Demographic Farming: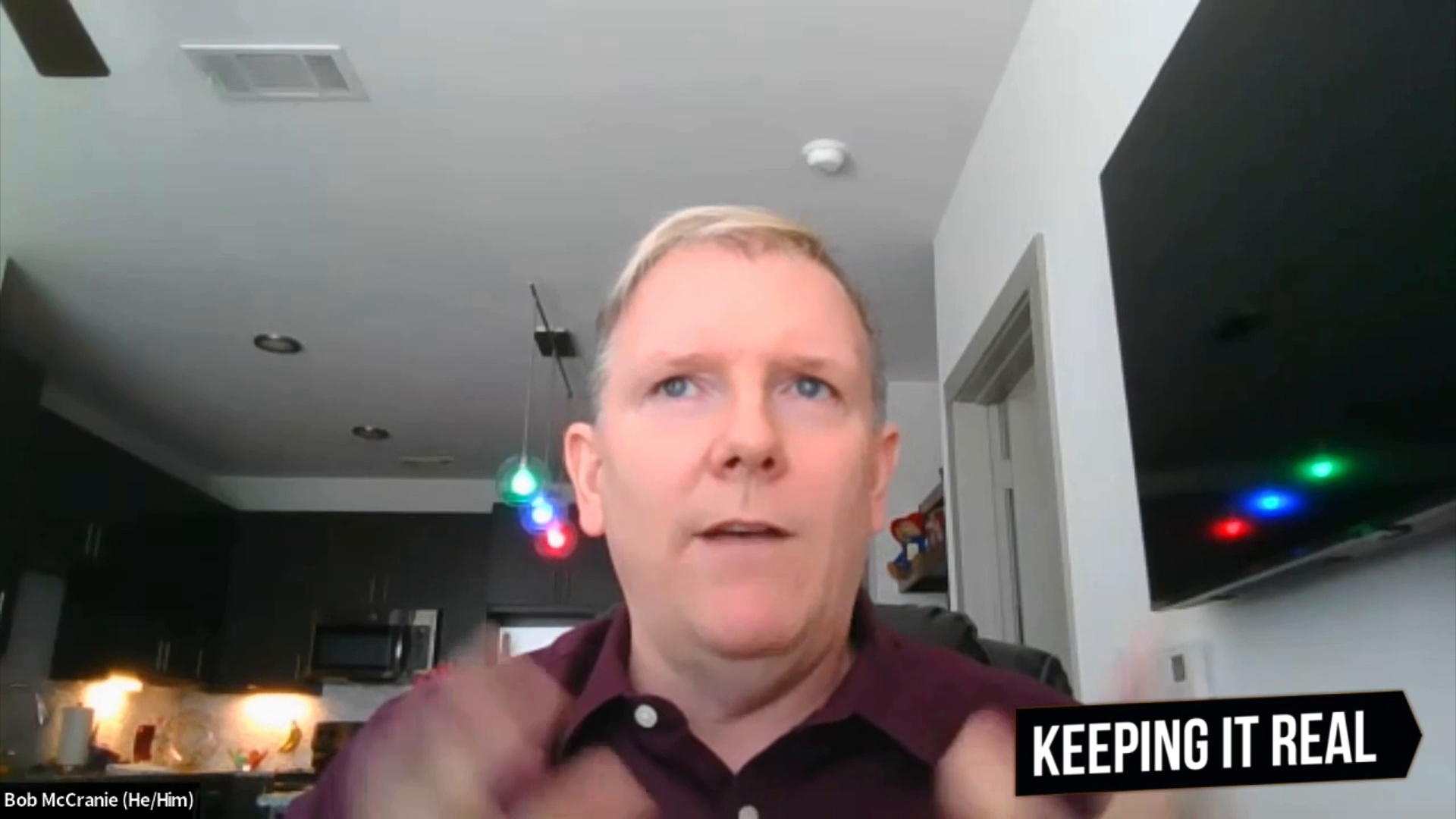 In this example, he developed his holiday list using postcards sent creatively and in good fun. For instance, he would send a holiday postcard in June or Valentine's Card with a humorous caption. Of the many postcards he sent, the most creative and successful is the tagline, "No, I don't want to buy your house." Bob doesn't want to buy your house, but he can sell it at a 30 to 40% better price than others in the market. The idea is to keep it fun, so people will look at the cards or mail and know what Bob has to offer.
Per Bob's experience, the strategies that can help you bring in leads are – attraction marketing/events marketing, SEO and area pages, and demographic farming. Add them to your process, and you can turn up your current lead flow to the highest volume.
About
Real Leads by Real Geeks is a highly efficient and effective marketing solution for generating, capturing and managing home buyer/seller leads.

One of the best lead generation and management systems available. A fully integrated custom IDX and marketing solution to drive traffic, capture leads, manage-cultivate them and close more transactions.