API Nation Integration
API Nation & Real Geeks Integration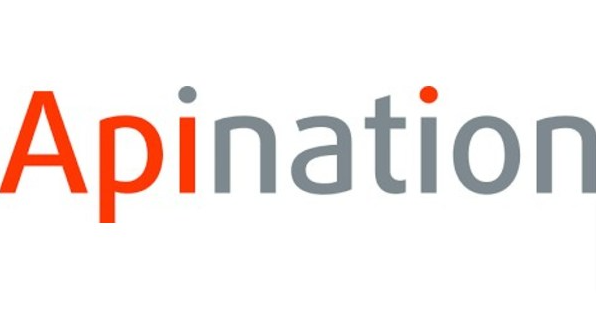 Real Geeks & Dubb Video
Dubb gets you more connections, conversations, and conversions. The platform includes everything you need to impact your sales, including video messaging, email/SMS campaigns, workflows, and a now a great addition to your Real Geeks' CRM with API Nation's Dubb & Real Geeks' new integration!
Dubb is also a video application alternative to BombBomb.
Curious about how video could boost your business strategy? Check out our article: "Using Video To Drive Traffic To Your Real Geeks Website," where Greg Harrelson & Abe Safa discuss evergreen content ideas, the importance of building your digital footprint, and how to drive traffic to your Real Geeks website.

Real Geeks has several integrations with API Nation

Through the new API Nation integrations, you can quickly and easily connect even more platforms to your Real Geeks Platform. This is a great way to link your tools together to gain efficiency, hack your daily productivity, and ultimately close more deals.

Here is a list of the other apps you can now easily connect to Real Geeks via the API Nation integrations:

Constant Contact
Brokermint
eRelocation
Google Sheets
Google & Apple Contacts
LionDesk
Listings to Leads
MailChimp
Moxi
Outlook
Quantum Digital
Realtor.com
Zillow Leads
Transactions (zipForm Edition)
KvCore
---
Published on June 7, 2022 under Integrations
API Nation &
Real Leads by Real Geeks is a highly efficient and effective marketing solution for generating, capturing and managing home buyer/seller leads.

One of the best lead generation and management systems available. A fully integrated custom IDX and marketing solution to drive traffic, capture leads, manage-cultivate them and close more transactions.