API Nation Integration
API Nation & Real Geeks Integration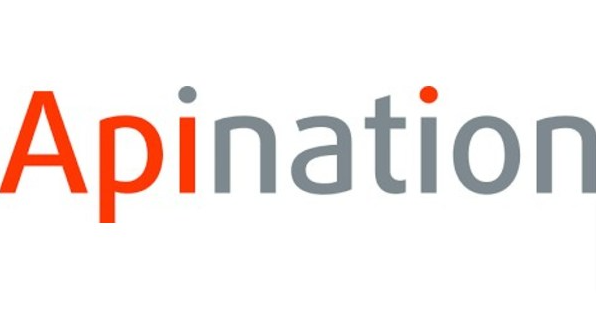 Constantly managing contacts?
The average real estate professional has experienced contacts scattered across multiple databases, their phone, their address book, a spreadsheet from an open house, an old email account, an online invitation service, DMs, and so on.
The saying "organized contacts are organized deals" rings true, especially when building a robust pipeline of prospective clients who are in various stages of their buying/selling cycles.
Whether you're using a system like RealGeeks or another, consolidating your contacts & lead information that you gather is critical to hacking your productivity.
How to Connect Real Geeks and Mailchimp — Sync Contacts to Your Audience Automatically
Check out our blog post for a more in-depth breakdown of the Real Geeks' API Nation Google and Apple contacts integrations.
Real Geeks has several integrations with API Nation

Through the new API Nation integrations, you can quickly and easily connect even more platforms to your Real Geeks Platform. This is a great way to link your tools together to gain efficiency, hack your daily productivity, and ultimately close more deals.

Here is a list of the other apps you can now easily connect to Real Geeks via the API Nation integrations:

BoomTown
Brokermint
Constant Contact
eRelocation
Google Sheets
kvCore
KW Command
LionDesk
Listings to Leads
MailChimp
Moxi
Outlook
Quantum Digital
Realtor.com
Zillow Leads
Transactions (zipForm Edition)
---
Published on May 24, 2022 under Integrations
Real Leads
Real Leads by Real Geeks is a highly efficient and effective marketing solution for generating, capturing and managing home buyer/seller leads.

One of the best lead generation and management systems available. A fully integrated custom IDX and marketing solution to drive traffic, capture leads, manage-cultivate them and close more transactions.