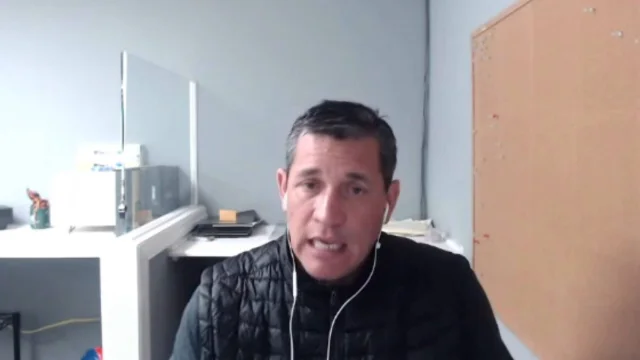 2:50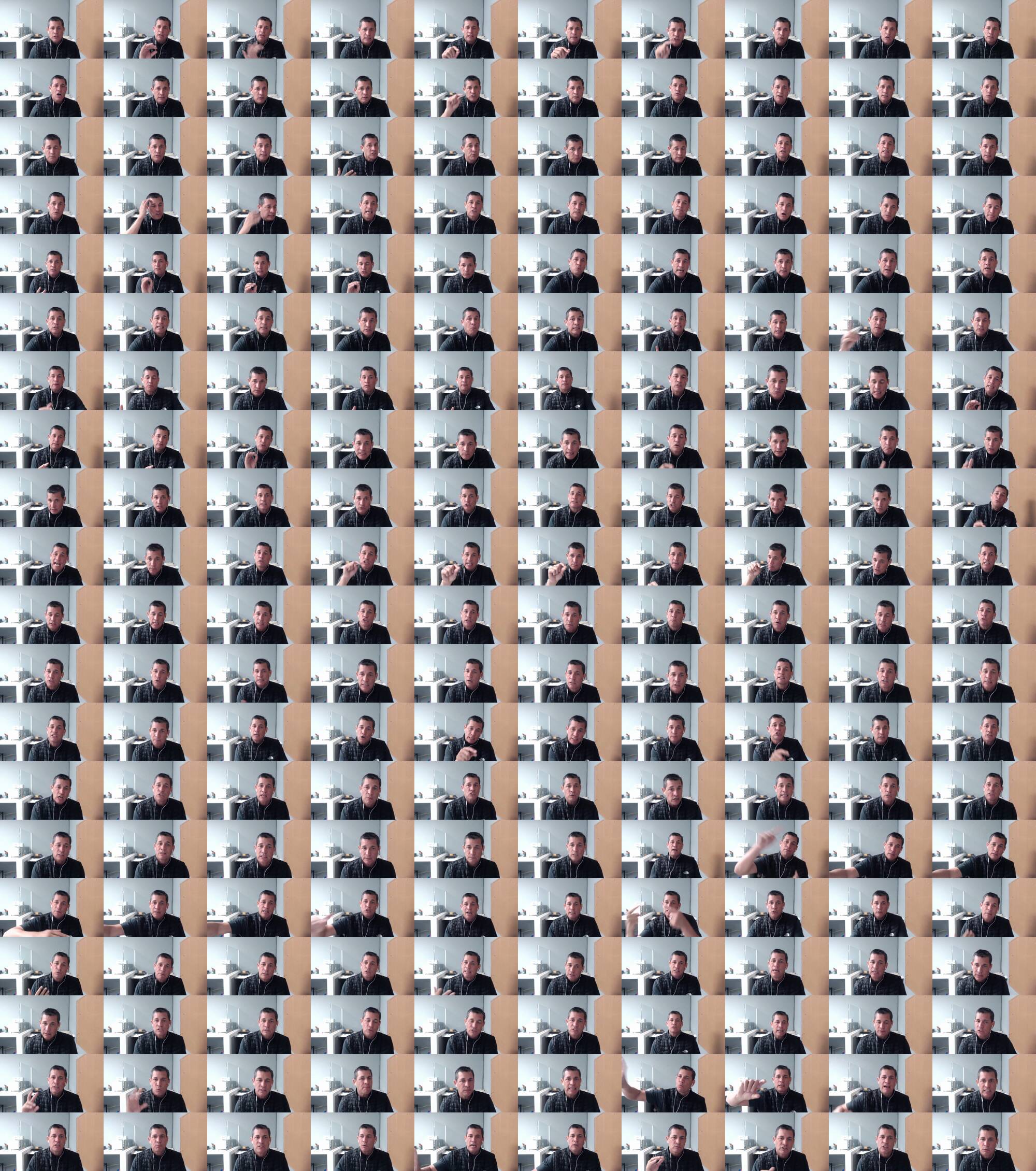 Discover "7 Real Geeks Hacks +/- " with Greg Harrelson and Abe Safa on this Real Geeks Mastermind Training video and find ways to add value to your clients and business, while decreasing your spend of time and effort. As Harrelson explained, the goal is to "Add more value but decrease the amount of time it takes."
Hack highlights include explanations of how to use:
Market Activity Reports -
Explaining that the key is to take advantage of automation with these, Harrelson said, "Get them in your system so they get notifications. Agents neglect to see that this person has a property to sell when they have them as a buyer," he said. Once a buyer sells, they need to be viewed as a potential seller in the database, tagged that way, and added in the automation. Harrelson explained that this is an underused feature of Real Geeks. "In only a few clicks they can be sent the report every few months" which allows the agent to stay top of mind. Harrelson continued, "Ask 'How can I get 10-12 people signed up on an activity report every month?'," he said. "It will be one of your highest open rates."
Buyers List -
Go into a listing presentation with the data of how many buyers are looking for homes in that community, zip code, etc. As this information is readily available on the CRM activity feed and in reports, Harrelson showed how it can be used in a listing presentation to get attention and show expertise. Harrelson and Safa said this is a hack because these are the things that get everyone's attention and make the most difference.
Saved Searches -
Safa explained that saved searches for sellers encourage price reductions. He noted that while "price reductions are not as needed now, they will come back, so you want to remember that strategy."
Facebook Share Button -
Harrelson wanted all Real Geeks clients to be aware of this easy way to generate free leads simply by being consistent. "On every listing, there is a little button that says share. You can share that property on your FB page," he explained. Share a few every week and monitor whether anybody comments or shares it with anyone else. Do it five times a week, and Harrelson said he guarantees every week someone on one of those listings will share it to someone else. This allows the agent to click on the unknown person's name and reach out and also click on the referrer's name and thank them for the referral. This is a free technique that allows anyone to widen their sphere of influence and gain prospects. "Make that a routine," he said, "and you will generate leads for free."
Workflows as an ISA -
Safa encouraged everyone to use the workflows. "You've got an automation tool that allows you to reach out," he said. "That's very powerful." Safa encouraged that "before you hire an ISA, you need to use the automation in the CRM that emulates an ISA." Harrelson agreed, "An ISA makes sure to find the low-hanging fruit," he said. "They nurture your people because you don't have time to."
Pre and Post-Listing Campaigns -
Safa explain how a pre-listing and post-listing campaigns helped to ready a seller so that the first meeting had the maximum potential for success and continued to follow up if an agent didn't get the listing.
Banners -
Safas loves using the banners available on Real Geeks sites to highlight certain property types, such as homes with pools. "Whatever there is a shortage of," can draw in clients, he said.
Every hack mentioned is available to all Real Geeks clients, however many go unused. They are considered a hack, Harrelson said, because they capture attention and make the most difference. Consider those listed above and choose one to implement today!
About
Real Leads by Real Geeks is a highly efficient and effective marketing solution for generating, capturing and managing home buyer/seller leads.

One of the best lead generation and management systems available. A fully integrated custom IDX and marketing solution to drive traffic, capture leads, manage-cultivate them and close more transactions.