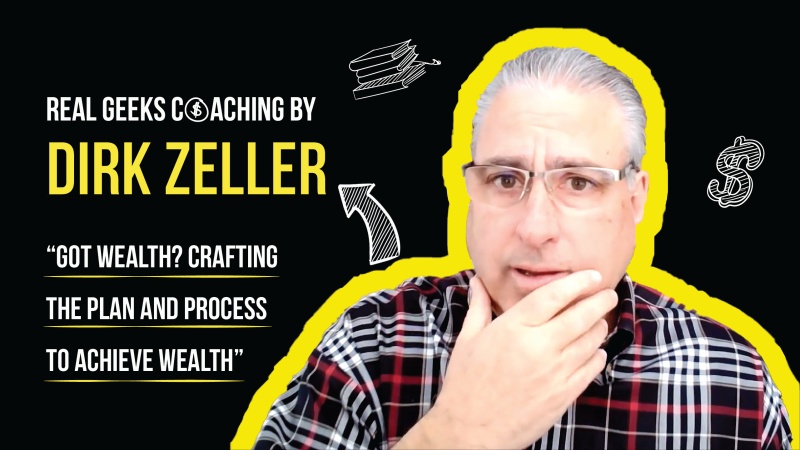 Most people get into the real estate business in hopes of achieving wealth. We want to reach a point where we have the freedom to do the things we want. Financial independence is, in essence, being able to buy when you want and what you want while still having more than enough to live by. People who achieve wealth reach a point where they have enough assets to live off them for the rest of their life.
Yet, building wealth is easier said than done. The reason is that people spend more time planning their vacations rather than working on how they achieve their freedom. Being financially independent means more time, more choices, and the freedom to go anywhere and do anything.
Each of us have a different goal, but it starts with the freedom number.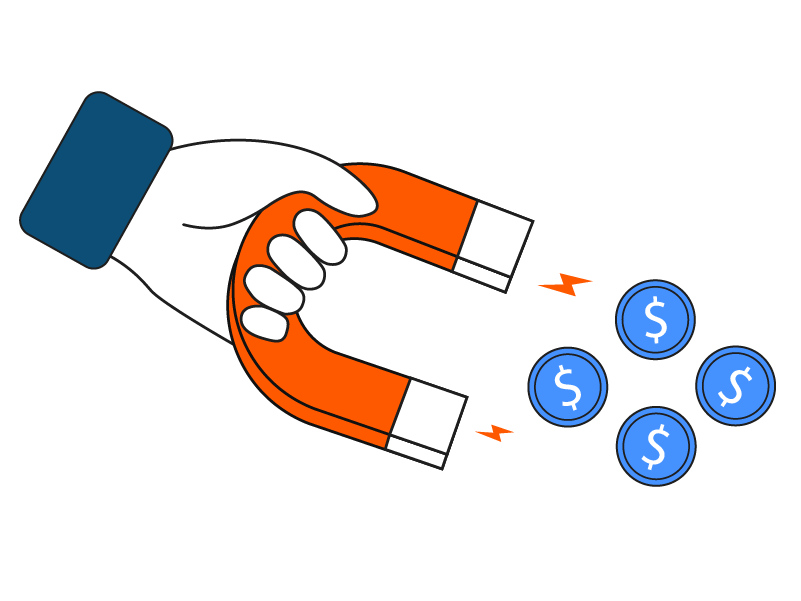 Freedom Number
To achieve this financial freedom, what is the number that you desire? Each person can answer differently, and your answer will dictate how you go about your plan. Some people may think that $1 million may be enough, but most people need more. A $1 million plan is vastly different from a $5 million plan.
From that number, you can then strategize your approach to reaching that. Achieving around $3 million means saving $50,000 a month for the next five years. Some people may not get it that fast, so it's reasonable to plan for it early. For example, working on a 15 to 20-year plan is something many can strive for.
The thing you have to consider with the money you save is expenses. Aside from that money, you'll need to spend around 20-25% of that money on other costs. You have to pay for things such as:
Business expenses
Tax
Insurance
Daily expenses
To save $50,000, you'll need $80,000 so that a portion of it covers all necessary costs. It's the factor that many people overlook.
Using Real Estate to Build Wealth: Calculating Overall Net Profit
Real estate is an asset that appreciates over time, though there are many ways that people can also earn income from it. One of the most popular ways in modern times is flipping. While some people can make money off it, you're better off holding the property long-term in many cases.
The biggest reason for this is tax. If you want to flip, you'll have to consider the following:
Ordinary income tax: The IRS considers the flip Ordinary Income, so it's taxed at 35% compared to capital gains at 20%.
Investment tax: You'll pay around 3.8% of the selling value in tax.
State tax: It will vary depending on your state. In places like Oregon, you'll have to pay around 12%.
That means you're paying over 50% of your sale price in tax. If you sold a house for $60,000 and your profit is $28,000, you're still paying over $30,000 in taxes. In most circumstances, it's not worth it.
Building a Habit of Saving
Saving money is a habit that everyone needs to develop. It doesn't have to start big right away. For many of us, it's all about becoming comfortable and accustomed to the idea of setting money aside. Some people began saving around 3% from each paycheck they got. For example, for every commission sale I had in the real estate market, I set:
1% for business expenses
1% for retirement
1% for investments
It's a small amount, but doing it matters more than how much you save. When you start with 1%, you'll find it easier to save 2%, 5%, and even 10% each. It's all about creating that habit first.
"What the mind can conceive and believe, it can achieve – Napoleon Hill."
About
Real Leads by Real Geeks is a highly efficient and effective marketing solution for generating, capturing and managing home buyer/seller leads.

One of the best lead generation and management systems available. A fully integrated custom IDX and marketing solution to drive traffic, capture leads, manage-cultivate them and close more transactions.