Grow your business with Real Geeks
You don't have to take our word for it! We encourage you to do your research and talk to our customers to see why they chose to go with our solution.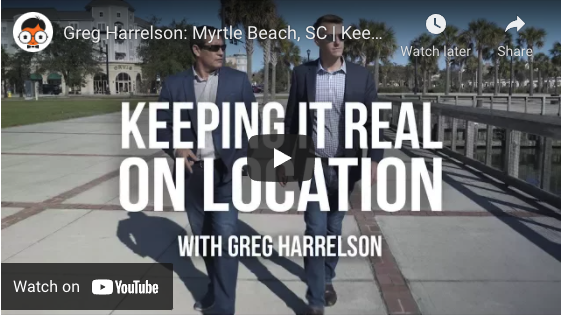 Keeping It Real
Greg Harrelson: Myrtle Beach, SC | Keeping It Real On Location 04
We travel to Myrtle Beach, SC and catch Greg Harrelson coaching his team as they set appointments and take listings over the phone LIVE! Greg dives deep into...
Sign up for our newsletter
Be the first to know about releases and industry news and insights.