Product Updates: November
Viewing property details in the CRM
Get key info about the listings your leads want without leaving the page! Maintaining the flow is important when prospecting so we wanted to create a seamless experience for you get all the important things at a glance. This change was made for both the CRM and the CRM mobile App.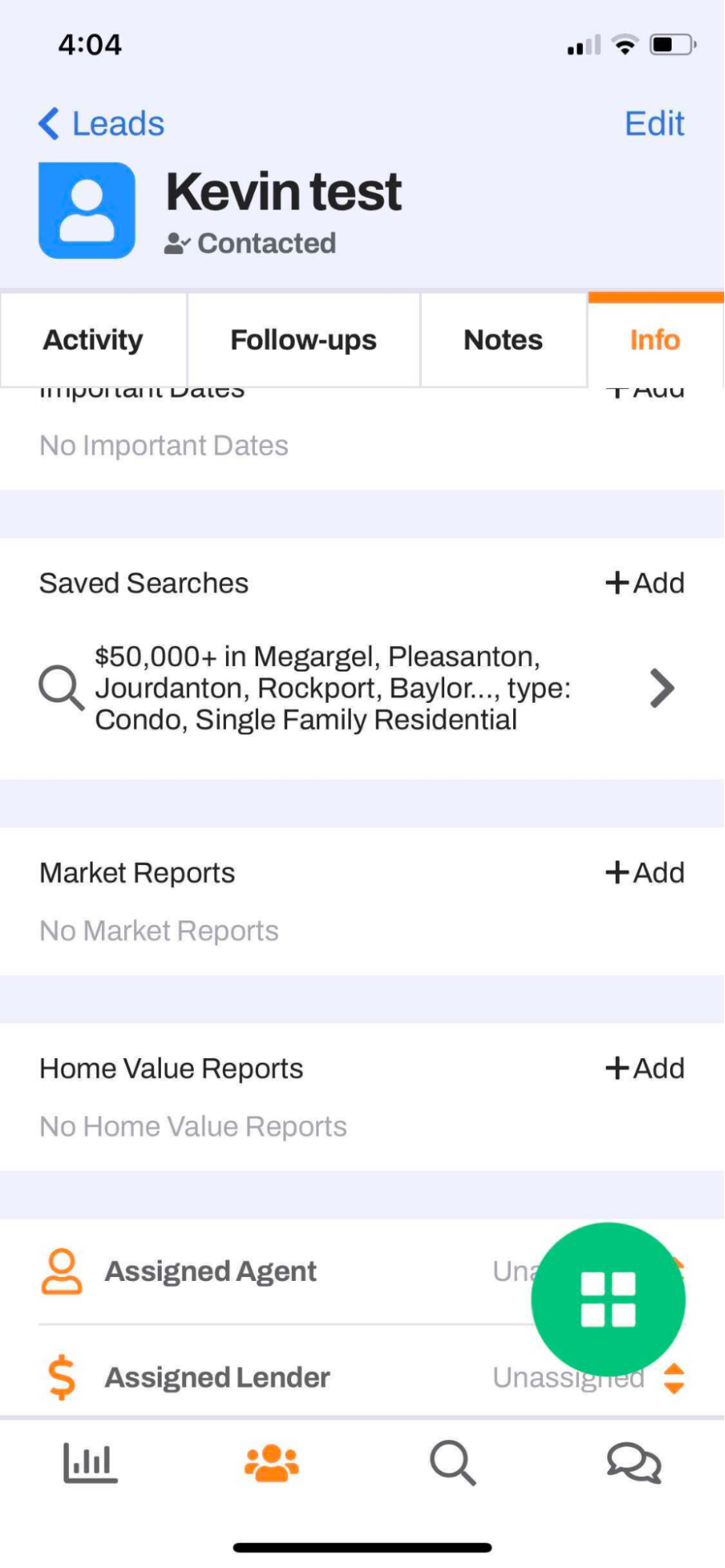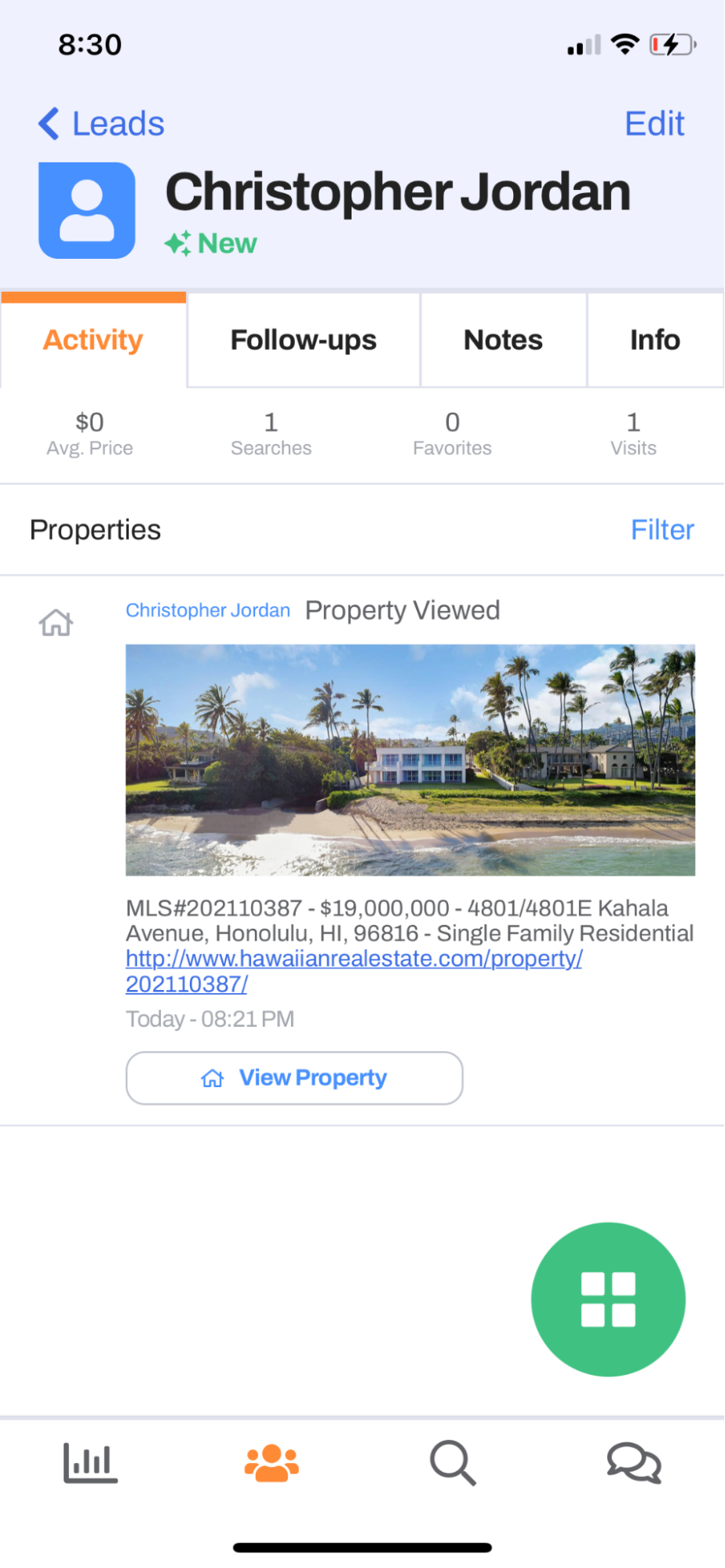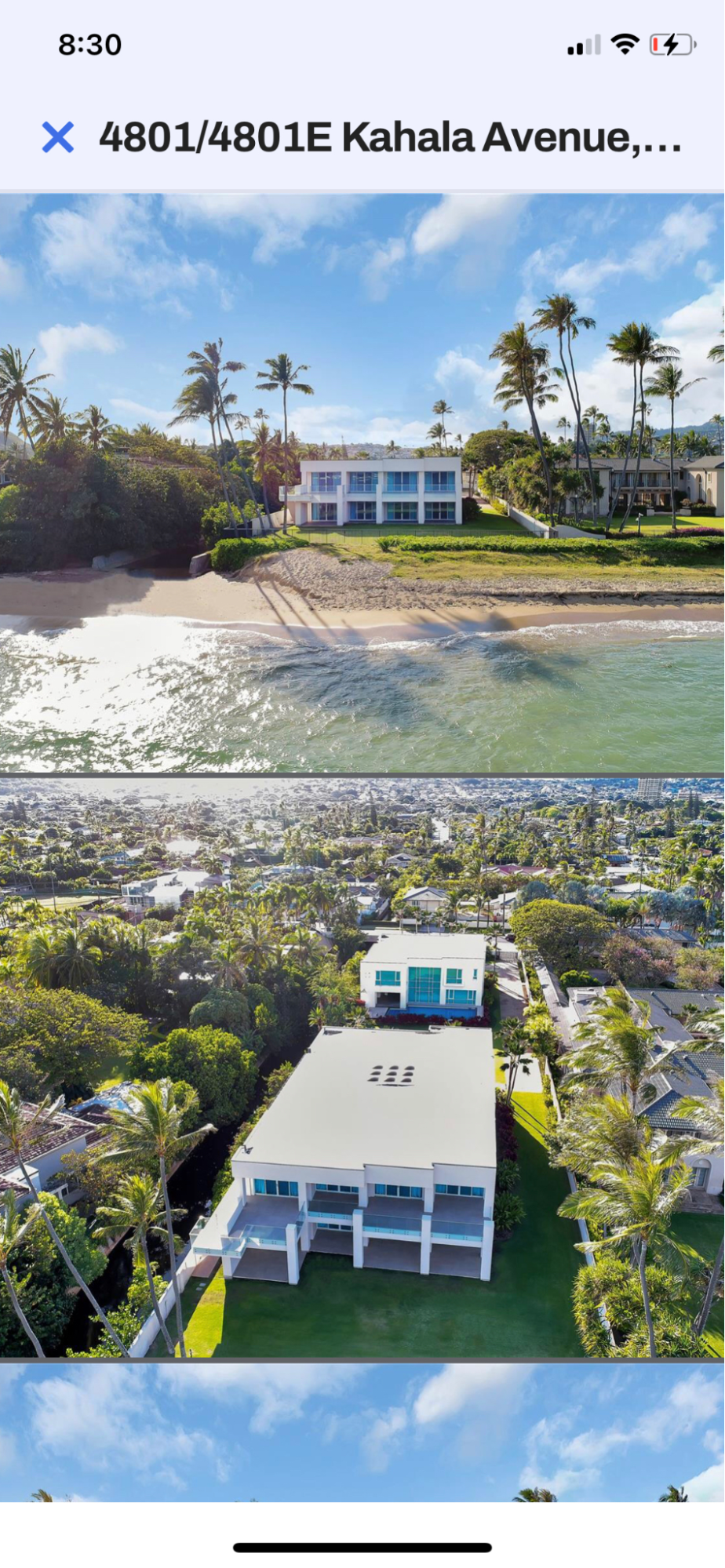 Find any lead from any CRM Page
Want to jump straight to a particular lead that just came to mind? Now, no matter where you are in the CRM, you can always use the search box at the top to find the lead you are looking for.

Lead's Name on Tab
If you are anything like us, you have way too many tabs open. We've made a small improvement to make it easier when you are working a few leads at a time.

Revamping Notes in the App
Sometimes you just want to take a quick note. We've made it easier to see all your notes and important notes in one screen so you can be as efficient as possible.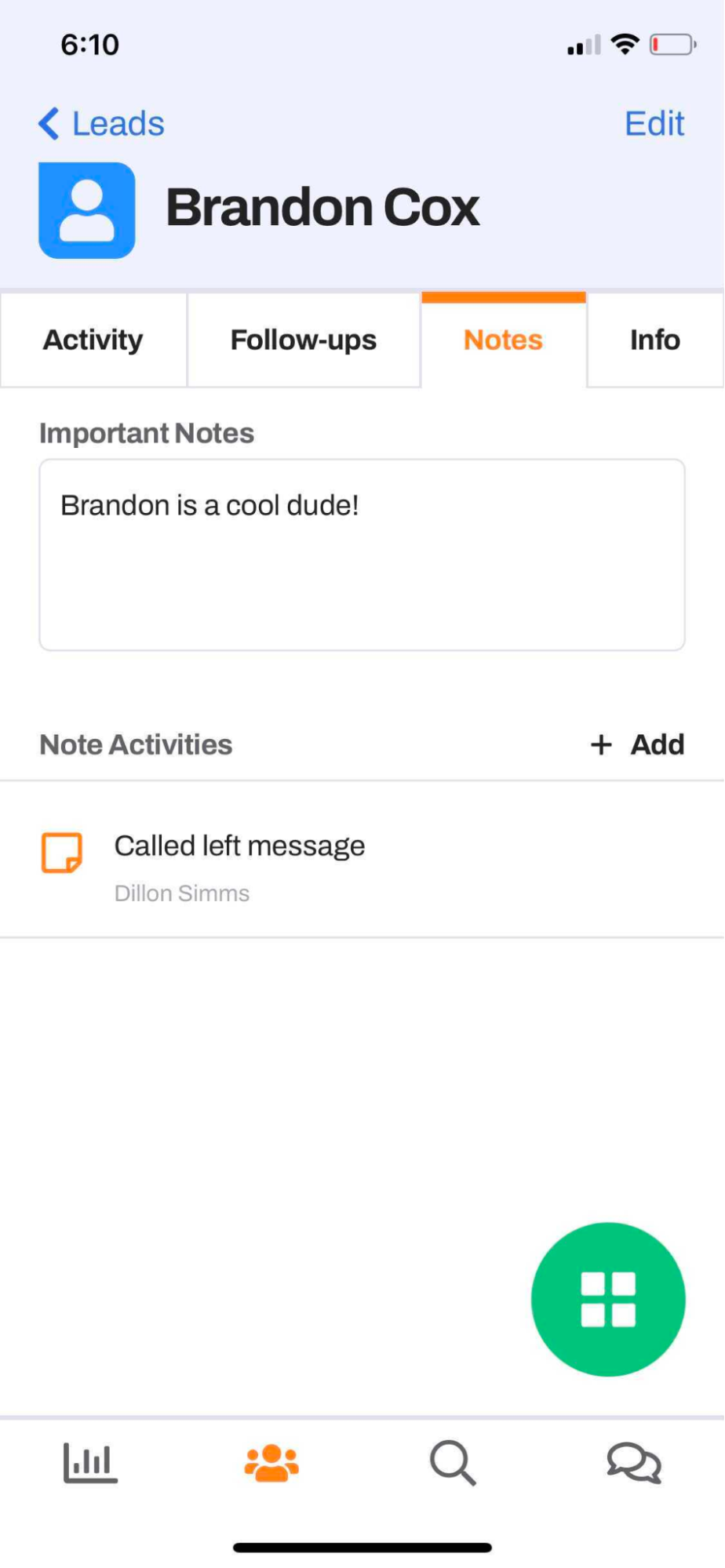 Easy access to Saved Searches from the App
Property Alerts from saved searches are the best way to provide value to your leads and keep top-of-mind for the long term. We wanted to create a simple way to view saved searches and create new ones.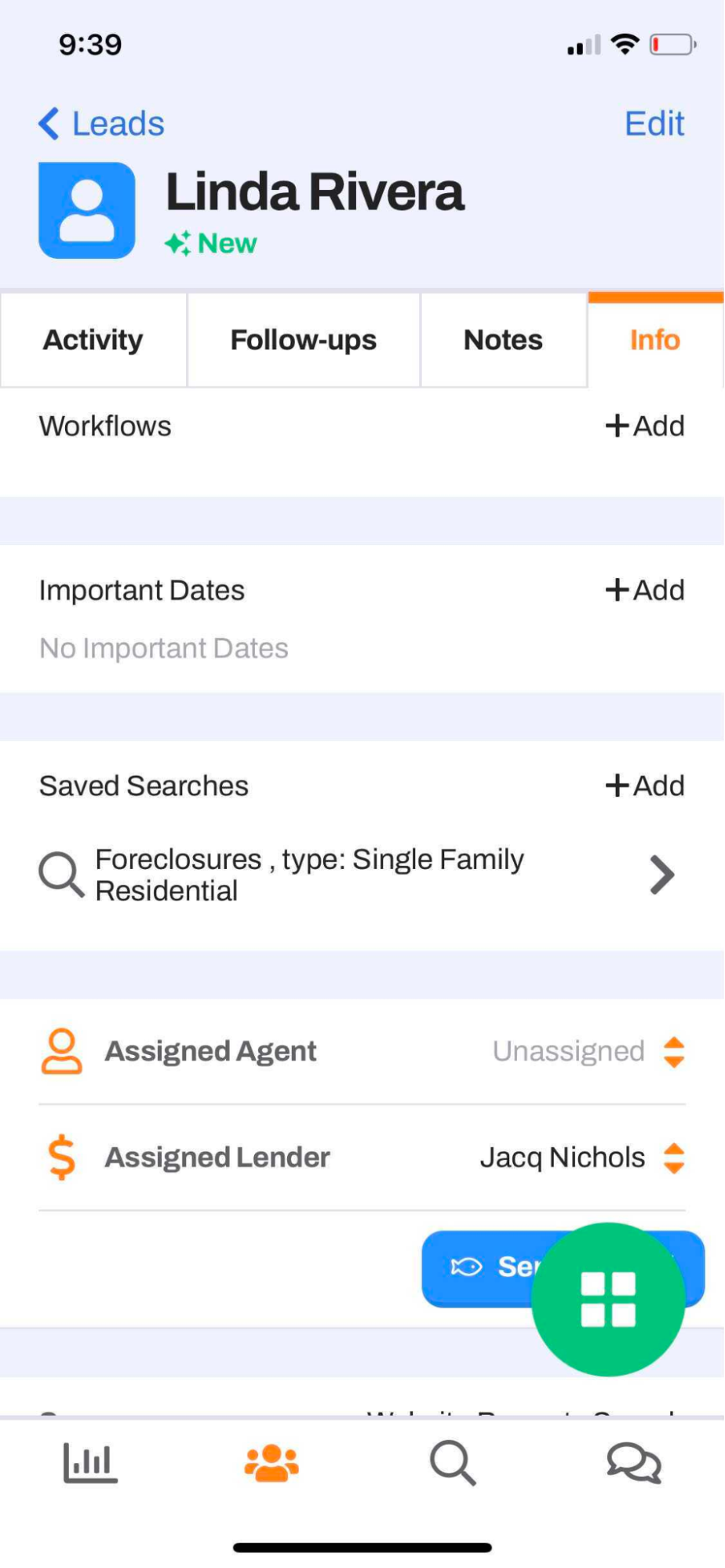 Published 2021/12/02
|
Share This Post (Permalink)
|
IDX Real Estate Websites that Convert
Get Started Now
Sign ups have increased by a factor of 10 times over our previous IDX website provider. –Lee Cunningham, Greenville
View More Testimonials
Real Geeks Demo & Overview
Categories
Archives