Grow your business with Real Geeks
You don't have to take our word for it! We encourage you to do your research and talk to our customers to see why they chose to go with our solution.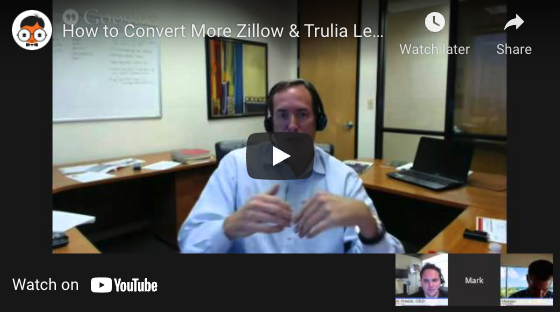 Keeping It Real
How to Convert More Zillow & Trulia Leads Into Sales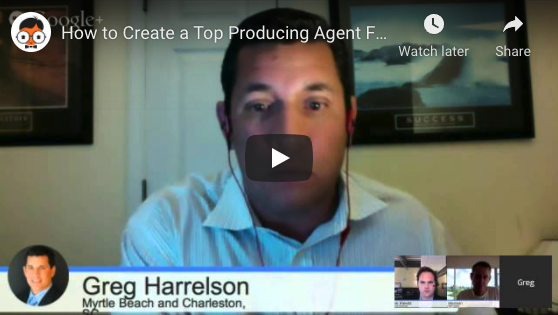 Keeping It Real
How to Create a Top Producing Agent from Scratch
Sign up for our newsletter
Be the first to know about releases and industry news and insights.