All-in-One Real Estate Solutions
Real Estate Sales

& Marketing Solution
Convert more leads, engage your prospects, and nurture your sphere. All the tools Ambitious Agents and Teams need to grow.
High Converting, SEO Friendly Websites
See What Your Prospects Are Doing
Automation Tools To Help You Do More
Hear from Agents Building Their Business
with Real Geeks
Fast Track Your Real Estate Website,

Fast Track Your ROI.
Accelerate your path to success with a website from Real Geeks. Real Geeks sites are designed to convert online traffic to leads. Our helpful onboarding process streamlines the time it takes to get your site online. Saving you time and putting you on track to growth.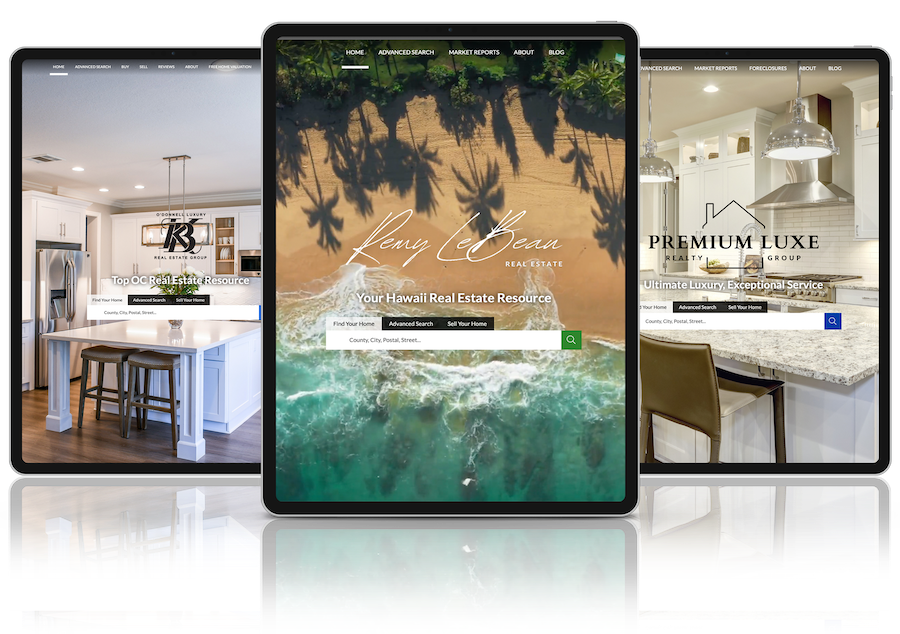 Introducing Reactive Responses

Have you ever asked yourself, "Who do I even prioritize contacting from my database? How do I start conversations with these people?" The new Reactive Responses feature enables your Lead Manager to identify potential clients who are exhibiting key behaviors, such as frequently visiting your site, viewing the same listings multiple times, and favoriting properties.

Your CRM will then automatically send a text to these individuals to spark engagement. This means less time you must spend filtering lists, composing templates, and manually sending messages.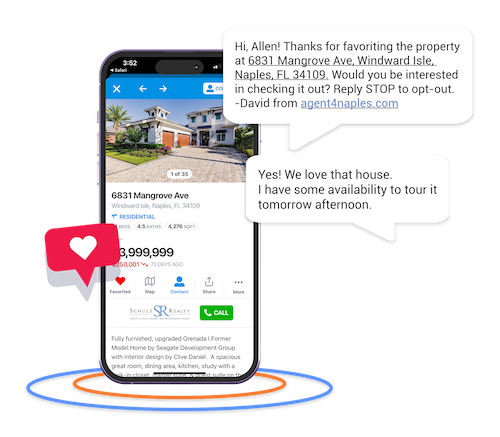 Everything you need to grow your

Real Estate business.
Sleek, elegant, modern, websites with seamless integration into the industry's most powerful CRM. Built for agents by agents.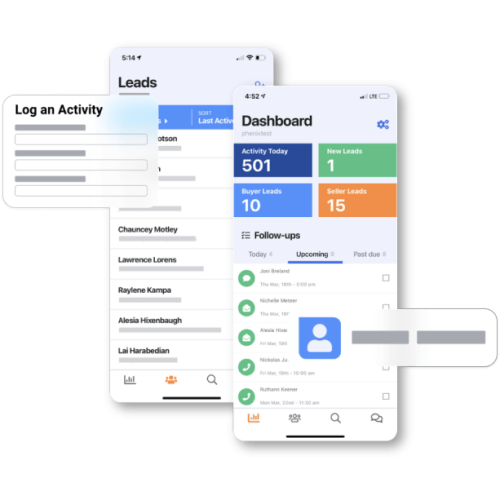 Get more through our
3rd Party Integrations
Built from the ground to give agents the ability to deliver value at scale.
Trusted by Thousands of Agents Designed for 1 Purpose: Agent Success
Active Mastermind Members
Value to all
Real Estate Professionals
Real Geeks staff works closely with single agents, teams, and brokerages that have been producing business at a high level online for years. Their experience will be shared with all Real Geeks customers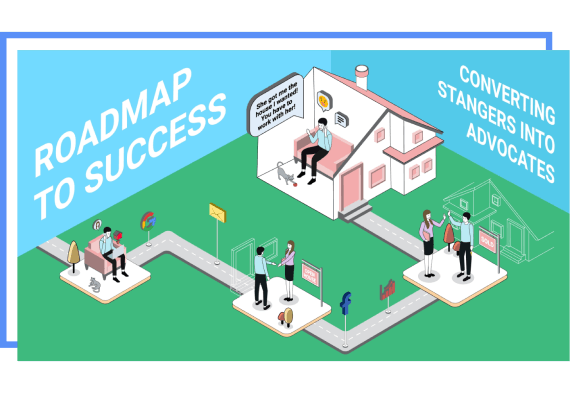 Single Agent
Real Geeks is a platform in a box. You own the leads, you set your strategy, everything you need right here.
Team
Easily coordinate with other Agents or assistants. Assign roles, divide tasks, grow.
Brokerage
Set lead routing rules, manage agent activity, and report on lead generation success metrics.
Real Geeks'
Resources
Tune in to our Keeping It Real podcast for industry leaders' latest strategies, best practices, industry news, and hacks! Become a client and member of our Real Geeks Mastermind community for more up-to-date news and weekly real estate coaching.