All-in-One Real Estate Solutions
Generate More Leads,
Win More Deals
Create new leads. Deliver value over time.
Know when a lead is ready to close.
Lead Generation Websites
Lead Generation Websites
CRM
Lead Cultivation
Real Geeks is Loved By Agents and Reviewers
Hear From Agents Building Their Business with Real Geeks
Everything you need to grow your Real Estate business.
Sleek, elegant, modern, websites with seamless integration into the industry's most powerful CRM. Built for agents by agents.
All-in-One Real Estate Solutions
Real Estate Sales & Marketing Solution
Powerful, self-serve product and growth analytics to help you convert, engage, and retain more.
iOS and Android Agent App
Real Geeks knows agents are busy people. This means you can't always be in front of your desktop. Be just as productive on the road with our app dedicated to streamlining your mobile workflow.
See and disposition leads as they come in
Access all the contact data in your CRM
Make showing notes or add new contacts on the spot
Available for iOS and Android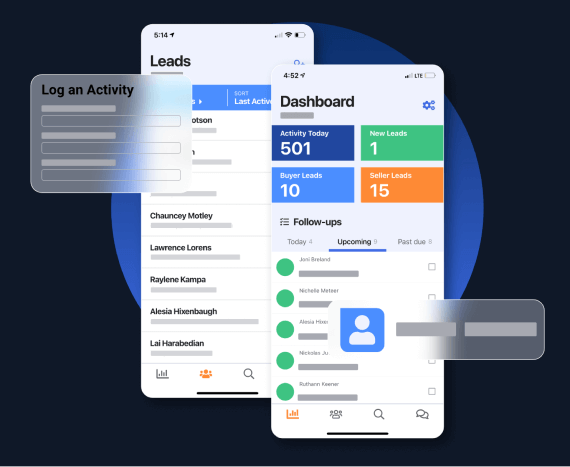 Client Facing App
Leads can search, favorite, and save properties on mobile with ease. Deliver real-time property updates to your leads instantly with push notifications!
Direct integration with your MLS
Send push notifications on saved property searches
Track CPC, likes, shares, and other conversion metrics.
Keep your clients off the portals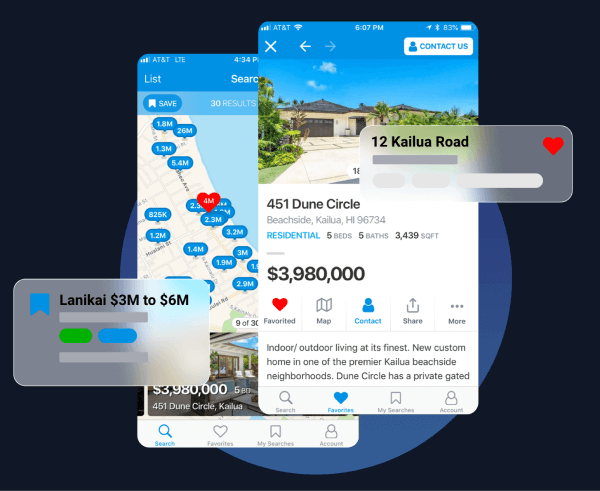 GeekAI
Autoresponders turned up to 11. Real Geeks' AI assistant, Robin, will instantly engage new leads. She has the ability to do discovery and set appointments.
Indistinguishable From a Human
Engage, Discover, and Schedule
No Sleep Needed
Won't Turn on Humanity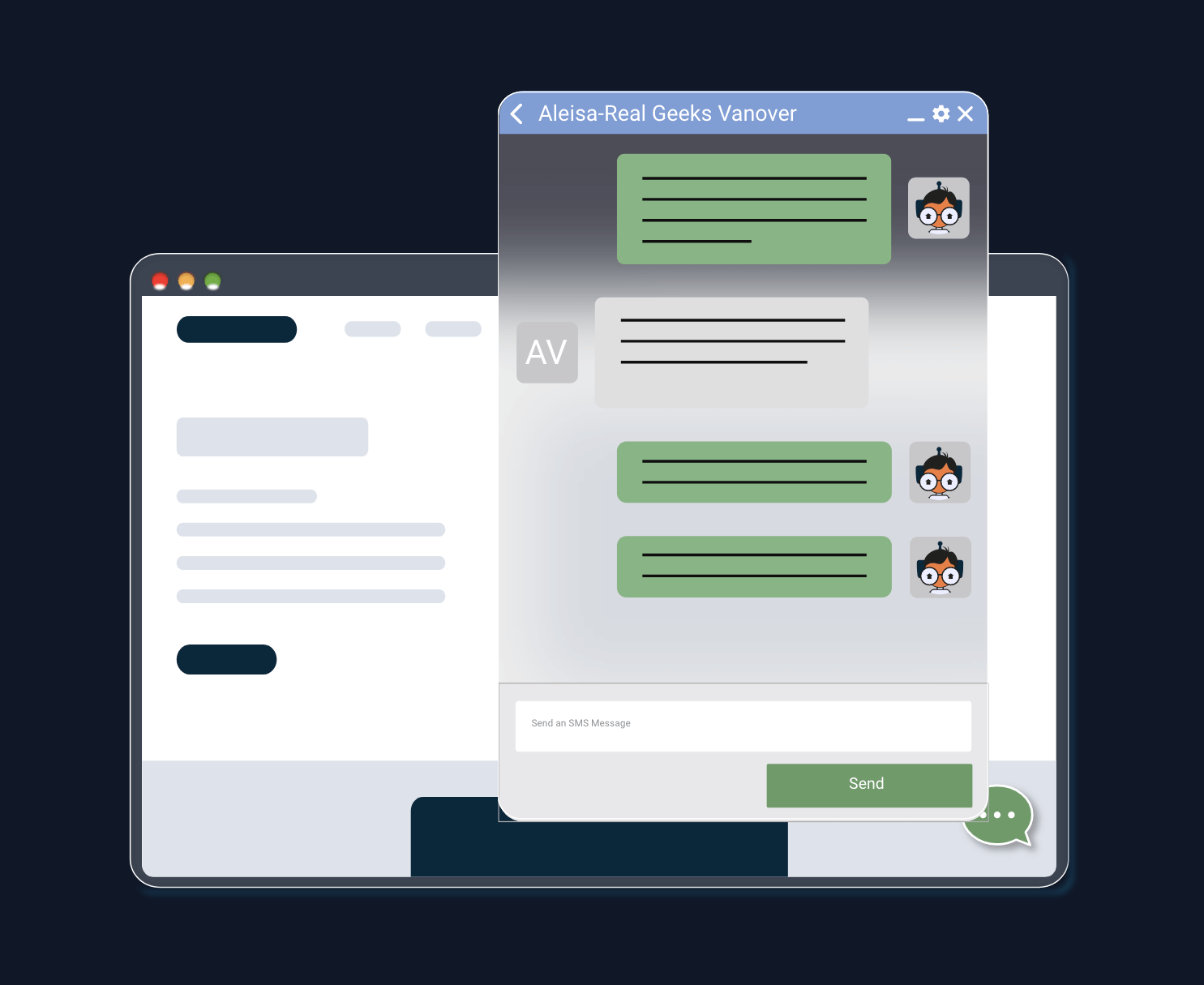 Limitless Expansion
Get more through our 3rd Party Integrations
Built from the ground to give agents the ability to deliver value at scale.

"I can't express the gratitude and appreciation, I have for the team at Real Geeks."

Real Geeks are a professional team and provides the uttermost customer service. My web page is truly amazing representation of myself. There is no competition Real Geeks dominate!!!

"Awesome ROI"

Leads come to you with contact info. Great tools to leverage leads and are all simple to use. Best money I've ever spent investing in my RE business. Great concept and affordable.

"Real Geeks - For Serious Realtors who Want to Grow Their Business"

Their platform is easy-to-use out of the box, but easy to customize. Great Google PPC lead gen program and their AI virtual assistant is very effective.

"RealGeeks has the best IDX/CRM product among the major players, by far. I work with and review hundreds of real estate websites a year. RealGeeks has the best infrastructure of all of them for SEO. Many IDX companies sell you a site and they prevent you from doing your own SEO work. "

"Best product I've found to build a big business."

Most importantly the customer service has been top-notch. There is always a team of RG support reps ready to help at any time. They listen and take action!

"Real Geek does what they promise and then some."

Real Geek and Real Leads is a great platform to generate new business for Realtors. One lead has the potential of generating over $35K in revenue, which will more than pay for the program. If you are having trouble generating business, give them the opportunity to assist you.

"A paradise for getting warm leads"

I love the leads they provide as well as the customer service. Everyone is so kind and professional and they really care about your success.

"Best CRM for real estate agents"

Love that customer service is on it, the CRM is easy to use, the tabs and filter systems are nice, and running a team makes it easy to keep track of the progress that your team does.

"They do what they promise."

"The real benefit of being with Real Geeks is the terrific back end and the interface I can have through it with customers. I can text, chat, email, add search, and other links to properties inside emails. There are many workflows ready to use, and it's great at keeping customers engaged."

"Real Geeks is AWESOME!"

Their customer support is fantastic. Every time I had an issue due to something I was doing wrong, they were quick to go in and fix it. They are always polite and always full of suggestions to make my experience better. This is a great company to help grow your business.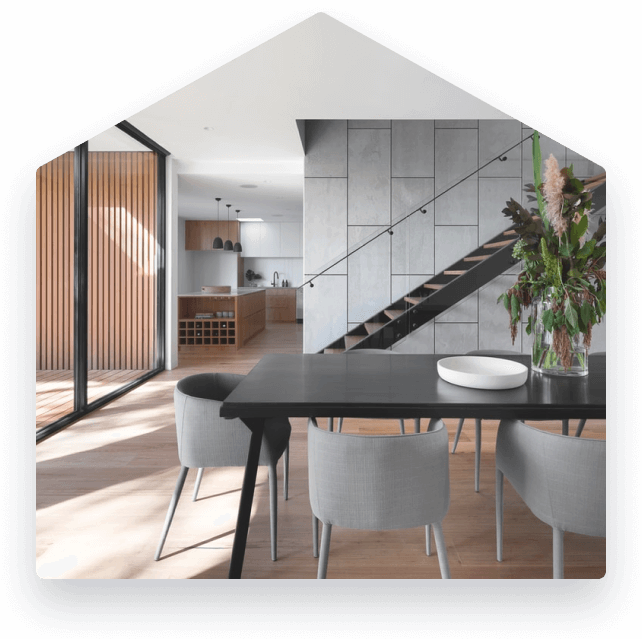 Trusted by Thousands of Agents
Designed for 1 Purpose: Agent Success
Average Return on investment
Active Mastermind Members
All-in-One Real Estate Solutions
Value to all Real Estate Professionals
Real Geeks staff works closely with single agents, teams, and brokerages that have been producing business at a high level online for years. Their experience will be shared with all Real Geeks customers.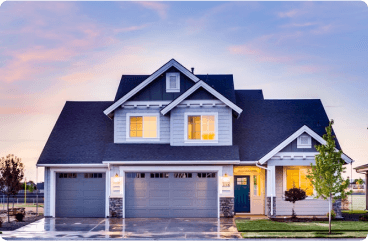 Single Agent
Real Geeks is a platform in a box. You own the leads, you set your strategy, everything you need right here.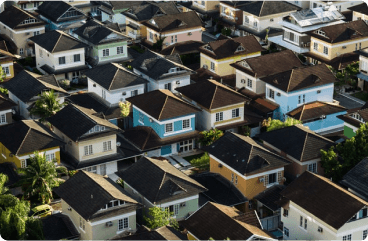 Team
Easily coordinate with other Agents or assistants. Assign roles, divide tasks, grow.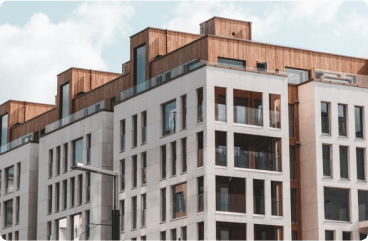 Brokerage
Set lead routing rules, manage agent activity, and report on lead generation success metrics.
Real Geeks' Resources
Tune in to our Keeping It Real podcast for industry leaders' latest strategies, best practices, industry news, and hacks! Become a client and member of our Real Geeks Mastermind community for more up-to-date news and weekly real estate coaching.